Key takeaways from UNESCO summit in Paris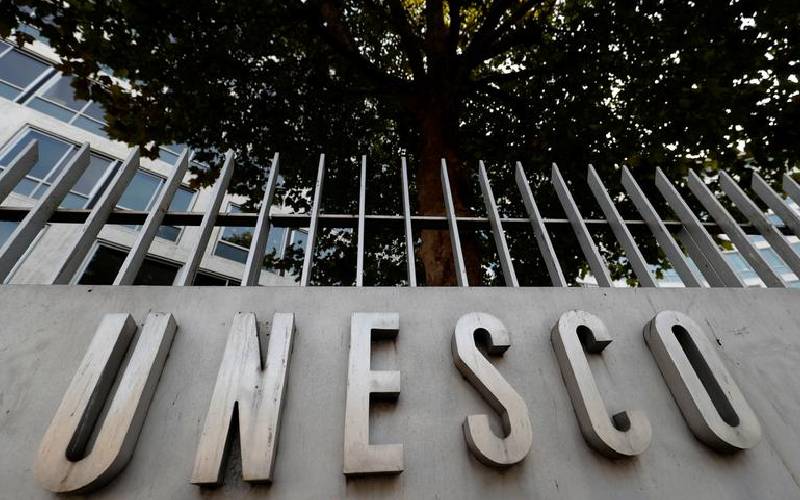 The 193 UNESCO Member States met in Paris for the 41st General Conference, which also doubled up as the organisation's 75th anniversary.
Among issues discussed was the impact of Covid-19 in education sector globally. At the height of the pandemic, 1.6 billion learners were out of learning institutions with about 500 million with no access to distance learning.
To address the challenge, UNESCO brought together states, international organisations and businesses within a Global Coalition for Education, which made it possible for educational continuity in 112 countries.
The challenge has been aggravated by a global backdrop of under-investment in education.
Although in 2015, UNESCO Member States agreed on a level of educational funding of 15 to 20 per cent of public expenditure, majority have not reached this threshold, with allocation of post Covid-19 stimulus packages to education of 1 per cent and about 3 per cent for low-income and rich countries respectively.
During the conference, Heads of State and Government, and ministers of education from more than 40 countries adopted the Paris Declaration to increase investment in education in the aftermath of the Covid-19 crisis.
The conference also launched UNESCO education report entitled 'Re-imaging our futures together: a new social contract for education. The report calls for reform of curricula to take into account globalisation, climate challenge and digital revolution.
Kenya presented the country's position paper on implementation of conventions and recommendations so far ratified and progress of those yet to be ratified. They included new operational strategy on priority Africa especially on resource mobilisation and sustainability.
The implementation is largely captured in ongoing reforms in education and training including CBC and CBET which are expected to prepare youth to acquire relevant skills and competencies to meet the labour market, fit for the 21st Century.
The reforms also include education data management through the National Education Management Information System (NEMIS). Also implementation of recognition of prior learning (RPL) to support those who have gone through non-formal, informal or refugees who many of the them have vast experience, skills and qualifications which are not recognised or equated.
-The writer is the Director General TVETA. [email protected]