Don't punish police officers for acquiring varsity degrees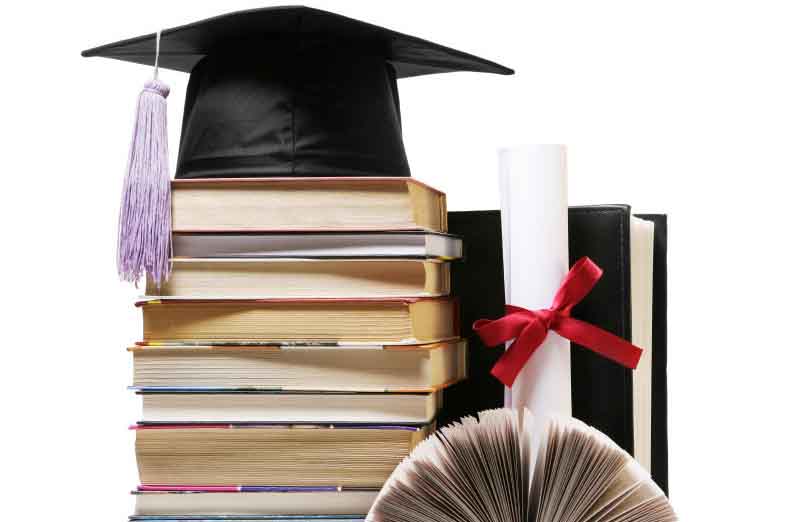 A pay slip doing rounds on social media shows what is allegedly the November earnings for a graduate police officer in Kenya. After all the deductions, the payslip indicates a negative figure meaning the said officer owes the employer more than Sh40,000.
The allegation is that graduate police officers have had their pay slashed in what they term an unfair move by the National Police Service Commission. I too think the move is demoralising and potentially dangerous.
To begin with, police officers are already grappling with below-average working conditions. Although there have been improvements in recent years, many police officers still have to contend with poor living standards and remuneration. Nevertheless, majority of them, just like majority of other working Kenyans, have to rely on bank loans and other credit facilities to feed and educate their children as well as initiate any meaningful development projects.
Slashing their pay, allegedly without proper consultation, is therefore inconsiderate. In fact, one police officer lamented that the move will affect not only the loanees but also their colleagues who had guaranteed their loans. The negative financial implications will no doubt put a lot more strain on already struggling families. For a commission that seeks to have 'dignified professional police officers' this will take away any little dignity the police officers might have left.
Secondly, police service has recently reported a rather high rate of mental health challenges among its members. There have been cases of officers taking out their anger on colleagues, friends and families and others taking their own lives, perhaps due to the challenges of their job. The officers are already prone to ill mental health and subjecting them to a salary reduction is likely to drive many of them to the edge.
Thirdly, police officers are perceived as some of the most corrupt Kenyans. In a job environment where engaging in corruption is so prevalent, many officers have to fight the temptation to engage in graft. But, let's face it, officers are human and with a sudden reduction in earnings, it will take a lot for an officer to stay away from bribes. One officer affected by the pay reduction expressed concern that their colleagues will engage in illegal activities to feed their families, educate their children and service bank loans.
Unlike many other employees, police officers are engaged in the protection of lives and property. They are in charge of ensuring justice for victims of various crimes. A demoralised, disgruntled police officer is dangerous, literally and figuratively. They can subvert access to justice for a fee and, God forbid, even take the lives and property they are meant to protect.
While it is in order to ensure equal pay for equal work, we should not forget to consider the consequences of sudden drastic changes in the remuneration of employees. The NPSC should look into possible ways of addressing the concerns of the affected members. Besides, going back to school to gain new knowledge and skills is always considered a wise move by many human resource managers. The police officers should not be punished for getting an education after joining the service.
Dr Kalangi is a communication trainer and consultant, Kenyatta University