No time to lick COP26 wounds, keep walking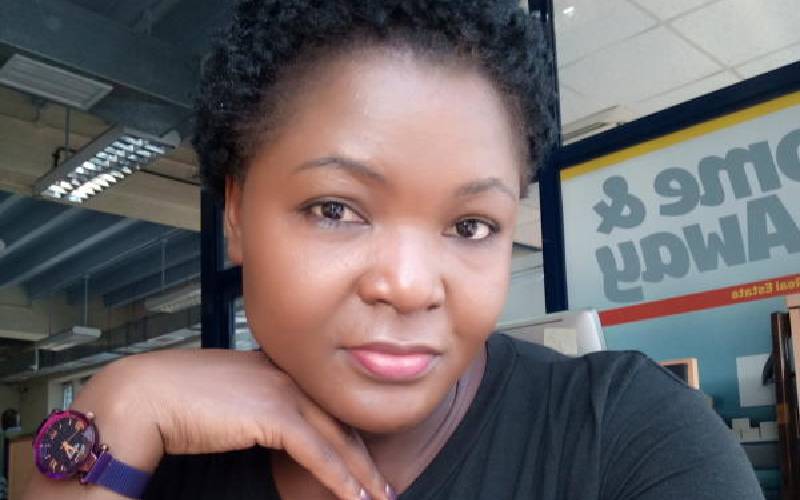 That the Devolution conference's theme this year is on climate change, is itself a statement of how Kenya has accepted that the crisis is home and needs to be tackled.
Coming only days after a disappointing two weeks in Glasgow, where Kenya's delegates participated in negotiations for more commitment to climate action by the big economies, we have little time to lick wounds.
To count blessings, Kenya has been implementing most aspects of the National Climate Change Act (2016), and the multilateral treaties, though there remains huge room for improvement; even to achieve the recommended 10 per cent forest cover.
And now, the World Bank has committed Sh16 billion in response to Kenya's 2020 request for financial support for a proposed Financing Locally-Led Climate Action Programme.
The programme will help scale up resilience to climate change among communities, and ensure even the most vulnerable play a part in tackling climate change.
Individual counties are faced with peculiar climate-related problems. And while it is obvious that solutions may also be unique, we must not forget the suffering now threatening aspects of lives of children at the Coast and North Eastern regions. Desperation, occasioned by severe climate change effects, is threatening learning, nutrition and entire future of children. The economic gains of such regions stand to be reversed, considering much of revenue earned will have to be channelled to saving lives.
Reports that desperate parents are giving out their daughters for marriage in exchange for dowry, paid in bits, are disturbing.
Boys are reportedly not going to school so they can take care of family livestock. There is no money to pay herders. Families have lost livestock despite migrating to places they thought they could find pasture. They are now spending more to transport back home, in trucks, animals that came walking, then wait for them to die. The sting and stench of death are real in Kilifi, Garissa, Tana River and elsewhere. There is biting hunger.
The solution to a problem begins with acknowledging it exists. And we seem to have. Climate change is no longer a boardroom and conferences issue.
It is in fighting it that we cannot afford to walk alone. We must make proper use of partnerships, locally and abroad, as well as research for proper allocation of resources, and keep moving.
Those going to Makueni must remember that talk is cheap, and not replicate the Glasgow happenings. From there, they must gather all, scatter none, and walk the talk.
This even as the push for action from developed nations continues.
Lynet is Quality Assurance Editor at Standard Group.