Access to mobile data will be a game-changer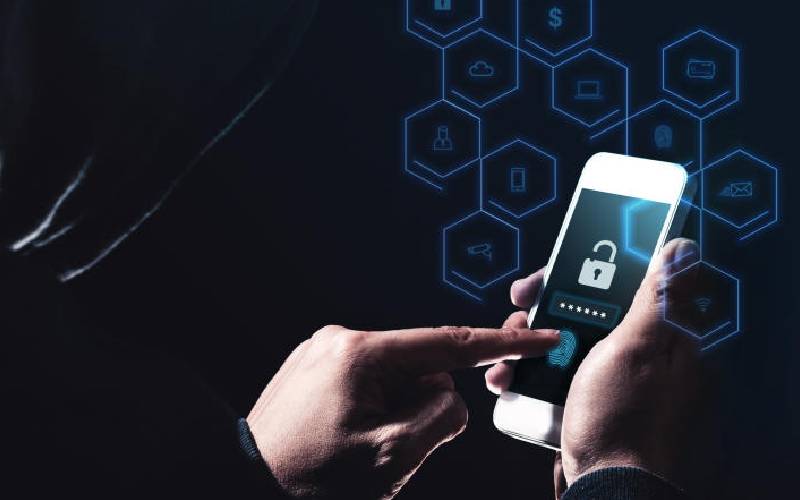 In 2016, the United Nations amended Article 19 of the Universal Declaration of Human Rights (UDHR) to include 'access to the Internet as a human right'. This amendment was opposed, with many countries contesting the language choice; that it condemned any measures to disrupt Internet access or hinder sharing of information.
I need not remind you of the events that unfolded late December 2019 through to present day. Access to this resource – the Internet – kept the global engine moving, with a heavier reliance on remote work and online communication driving a dramatic surge in global Internet usage. Digital environments usurped every day in-person interaction, enabling business owners, employees, teachers, students – the fortunate few who had access to the Internet, and other professionals, who now had to minimise their movement but still meet their contractual, professional, business or educational obligations.
In fact, the pandemic has proved that a well-architected digital experience can offer an equivalent or even more personalised interaction than an in-person engagement. At Telkom, we recorded a 50 per cent spike in data consumption on our network, following weeks of increased usage of our home products and other tailored solutions. This also called for an immediate optimisation and rebalancing of our network to address the usage dynamics.
The Internet is now emerging as a daily necessity. However, its universal access, particularly mobile Internet, is still a challenge. While a minority of privileged students – from elementary to tertiary institutions – were able to continue with their studies, the majority who had no access to the Internet sadly fell behind, further entrenching the gap between the "haves and have-nots."
The World Economic Forum has underlined the growing role of the Internet in the economy particularly now with the fourth industrial revolution. The World Bank also posits that the Internet promotes economic development since it provides access to opportunities previously out of reach for disadvantaged people. It is evident, therefore, that the Internet is now a key driver of economic growth. Its access is crucial if Kenya and Africa are to bridge the digital divide. This calls for further investment into network infrastructure, and a continued review of the technology in use, to ensure scalability – easier upgrades and optimisation, guided by future market dynamics.
Last week, we announced our partnership with networks and telecommunications company Ericsson, and systems integrator NEC XON to add an additional 2,000 sites onto our network by 2023. This nationwide rollout that will cost approximately $100 million, is part of our long-term network expansion strategy to address the digital transformation, as well as lay the groundwork towards our long-term goal to become the technology partner of choice in the region.
The writer is the Chief Executive Officer at Telkom