Why Kenya's supply chain is ahead in the region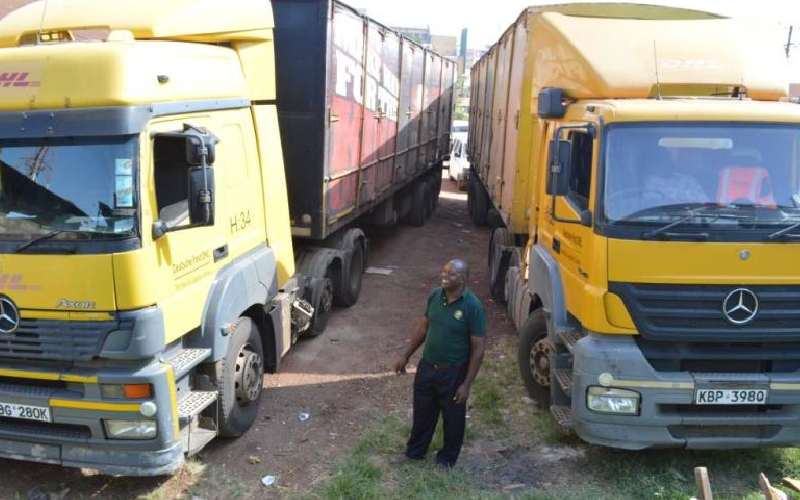 Kenya is a leading trade and logistics hub in Africa due to its unique geographical location, well-trained workforce and infrastructure. We must appreciate the immense responsibility that comes with that. We have to continually improve our systems to sustain our leading position.
The inauguration of the Kenya Institute of Supply Management (KISM) Towers and the launch of our 5-year strategic plan, therefore, are key milestones not just for KISM but for our country and the supply chain community.
We have put together a dedicated team of councilors to drive the process that will ensure the institution lives up to its vision of being competent and ethical supply chain management practitioners, impacting all spheres of the economy in Kenya and beyond.
Terry Pratchett, in I shall wear Midnight, said: "It is important that we know where we come from, because if you do not know where you come from, then you don't know where you are, and if you don't know where you are, you don't know where you're going."
Fourteen years ago, the government created KISM through an Act of Parliament with the mandate to make provision for training, registration and licensing of supplies practitioners, to regulate their practice and for connected purposes.
Despite the Covid-19 challenges, we have made some key achievements in the one and a half years we have been in office. We have operationalised the Kenya Institute of Supplies Examinations Board [KISEB] and its committees. A few days ago, KISEB launched its revised Certified Procurement and Supply Professionals of Kenya/Associate in Procurement and Supply of Kenya (CPSP(K)/APS) syllabus. This is a significant step towards enhancing the capacity and sustainability of the procurement and supply chain management (PSCM) sector in Kenya, and the Eastern Africa region.
The institute has developed the Disciplinary Policy, Disciplinary Guidelines and Standard Code of Ethics. Professionalism in public procurement allows for functionality, transparency and significant savings in public expenditure.
We are also driving six initiatives: Recognition and Excellence Awards' scheme; strategic partnerships; repackaging of member benefit portfolio; Enhancement of PSCM brand image and visibility; Devolution of the Institute's service to members and Actualisation of the KISM Mentorship, Coaching and Internship Programme.
The writer is chairman of council, Kenya Institute of Supplies Management