Mainstream media must change with the times or perish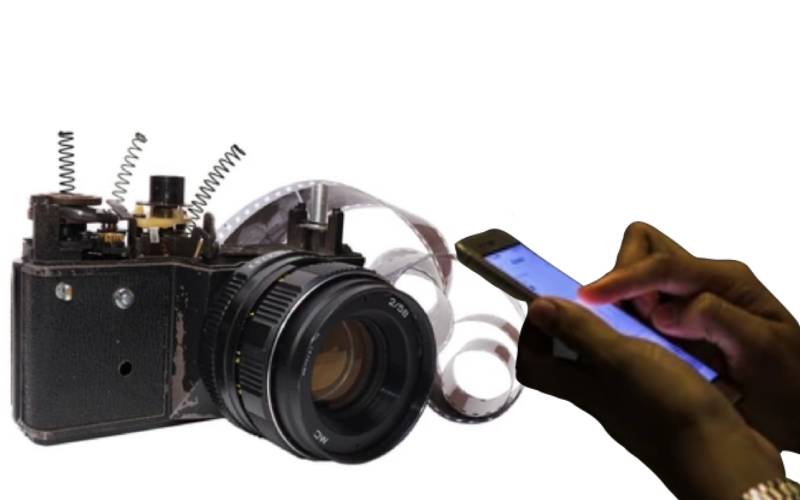 When Facebook and its related apps went down a few days ago, reality must have dawned on the world on how much it relies on social media.
Facebook founder Mark Zuckerberg had to apologise to users and promise that the company would do everything to prevent such an occurrence.
From the reactions, it is clear that social media is now an integral part of our lives and whose disruption can have huge economic, social and even political ramifications with mainstream media bearing a bigger portion of the impact.
A vox pop done by a local radio station showed that what most people missed out on was news updates. It is a norm now to keep on checking WhatsApp and Facebook feeds for the latest happenings in the world.
In short, the media landscape the world over has undergone a significant shift. Social media has become the new mainstream media at the expense of traditional media. There is a very high chance that if you ask any Kenyan today to choose between a blackout on mainstream media and a blackout on social media, they will choose the former.
By the time the 7pm news is aired, social media would have already shared the same unless something happens in the middle of the live bulletin. A good example is the death on Friday of renowned journalist Badi Muhsin. He died at around 4pm and by 5pm, the news was all over.
However, this does not mean that the mainstream media has lost its significance. In fact, it has created an opportunity for real journalism. For example, on the veteran journalist Badi Muhsin's demise, viewers would be interested to know more about the cause of his death, his journey in the media industry, his contributions to the industry and his family.
These are the kind of details that only a true journalist can deliver. In short, mainstream media reportage has to go beyond body count journalism and prove its usefulness through in-depth analysis, inquiry and fact-checking to maintain its place in the industry.
Someone watching or reading a news story must feel that the journalist went of their way to gather content beyond what is on social media. Mainstream media must also go where their audience is and offer news in the manner their users want.
The writer is an anchor at Radio Maisha