How pandemic pushed e-commerce in 2021 and beyond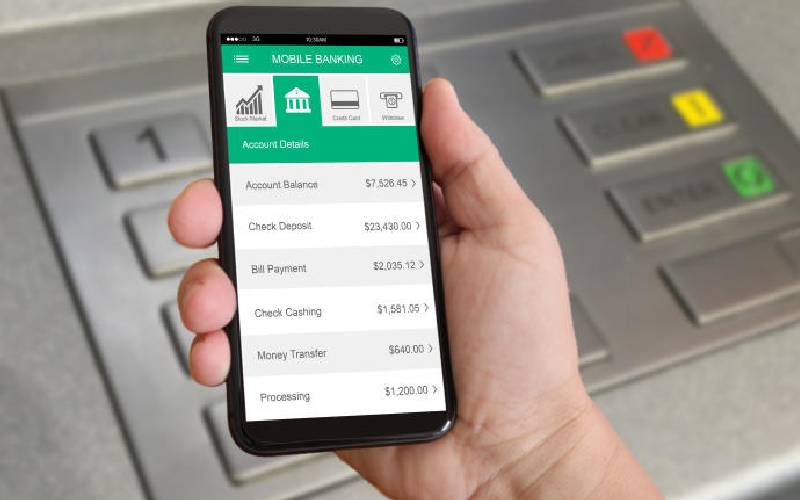 If we have learned one thing from the past year, it's that things can change in a blink — changes that we thought we had years to prepare for, and trends that we expected in the next three to five years have been accelerated by the pandemic.
In essence, the crisis is compressing a half-decade's worth of change into a few months - and in areas that are typically slow to evolve: customer behaviour, economic models, and payment systems. As with most structural shifts, a degree of reversion to past behaviour is likely, the overall trajectory for these trends, however, have received a strong push forward.
The digital retail economy is one of the sectors that has experienced accelerated growth and adoption during this time. Immediately, the public health restrictions to contain the spread of the virus were introduced, businesses and consumers significantly went digital — supplying and purchasing more goods and services online.
Consumer behaviour has also shifted. When brick-and-mortar legacy institutions started closing down, consumers became increasingly more apt to seek out alternatives in everything from groceries to finance, online.
This spike in e-commerce has not only raised the share of the global digital economy but has also contributed to mitigating the economic fallout driven by the pandemic. United Nations Conference on Trade and Development (UNCTAD) report, estimates that e-commerce's share of global trade has grown from 14 per cent in 2019 to about 17 per cent in 2020 bringing significant benefit in the ecosystem.
In Kenya, e-commerce is experiencing a moment of exciting change. Granted that online transactions were witnessing steady growth before the pandemic, Covid-19 has been the ultimate catalyst in the growth of e-commerce as businesses around the country pivot to digital outlets to sell their products and services.
This has seen the global rise of eCommerce and has facilitated the growth of cross-border sales where consumers are able to buy products that are not accessible within our borders. A similar trend is also seen locally where retailers today are even supplying remote rural areas. This is all thanks to the availability of online payment infrastructure, with payment gateways providing solutions for e-commerce players to accept payments online; as well as flexible payment terms by merchants who often accept cash on delivery as a payment option.
Unsurprisingly, this surge in e-commerce and growth in online transactions is sending shock waves across the retail industry.