Covid-19 calls for greater focus on science, technology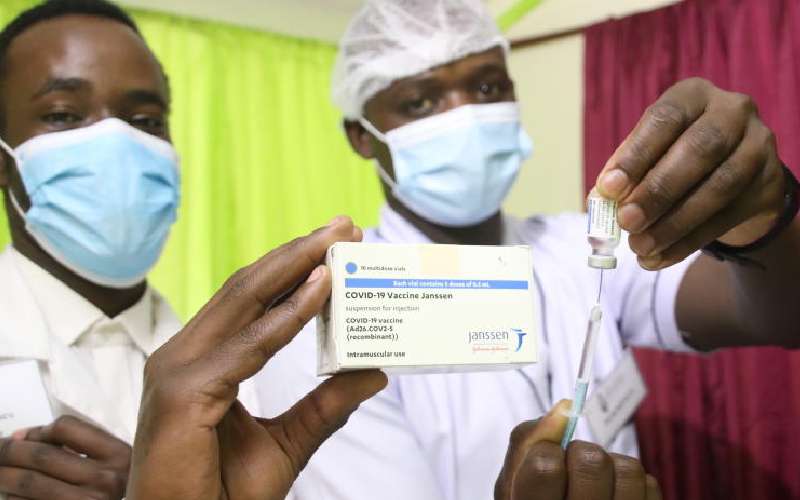 Before Covid-19 struck, many institutions mentioned the UN's Sustainable Development Goals, 'sustainability', 'globalisation' and 'digital transformation' as keywords while developing their purpose, long-term vision and medium-term plans.
Now Covid-19 has brought into sharp focus the need for ambitious plans that rebuild health, social and economic systems to achieve the vision of the 2030 Agenda for Sustainable Development.
The pandemic has revealed the importance of science, technology and innovation for the well-being of the globe, and advances in these fields are necessary not only to recover better from the crisis, but also to address other global challenges, such as poverty, inequality and climate change.
The 2030 agenda with its 17 SDGs recognises the central role played by science, technology and innovation in fostering sustainable development and to accelerate socio-economic transformation.
Covid-19 is thus a wake-up call for the countries to invest and build robust science, technology, and innovation ecosystems.
The post-war period witnessed the establishment of specialised organisations to promote science and technology, such as Unesco, as well as several specialised science policy structures in much of the developing world.
Over 80 years later, a new crisis has struck underscoring the pressing need to prioritise science, technology, and innovation in terms of policymaking, resource allocation and international cooperation.
Back home for over 40 years, Kemri has supported basic research that enhances national economy and defence, and advances its health, prosperity and well-being. While responding to the pandemic, Kemri launched four Covid-19 related products.
Science, technology and innovation have played essential roles in providing a better understanding of the coronavirus disease and its transmission, and in developing hundreds of candidate therapeutics and vaccines over a very short period.
Similarly, digital technologies have enabled large parts of the economy and society to continue to function, mitigating the impact of Covid-19.
Studies show that investment in science, technology and innovation is a key driver of economic growth.
Ms Sirima is communications officer, Pharmacy and Poisons Board