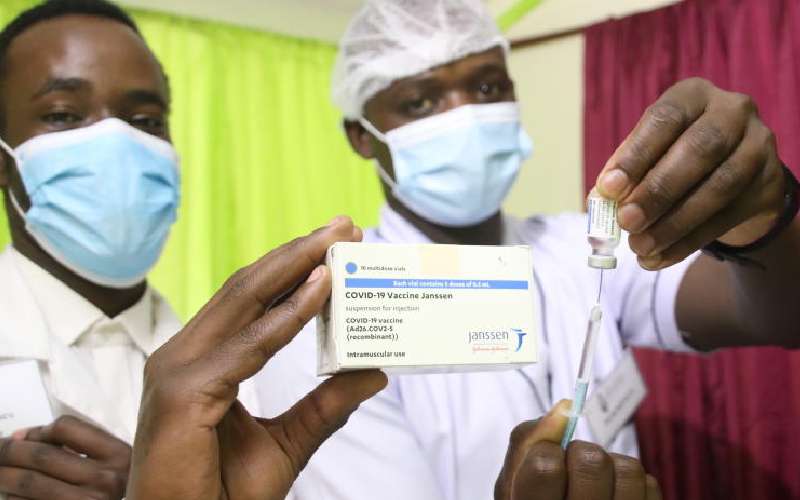 By Judy Sirima | 2 months ago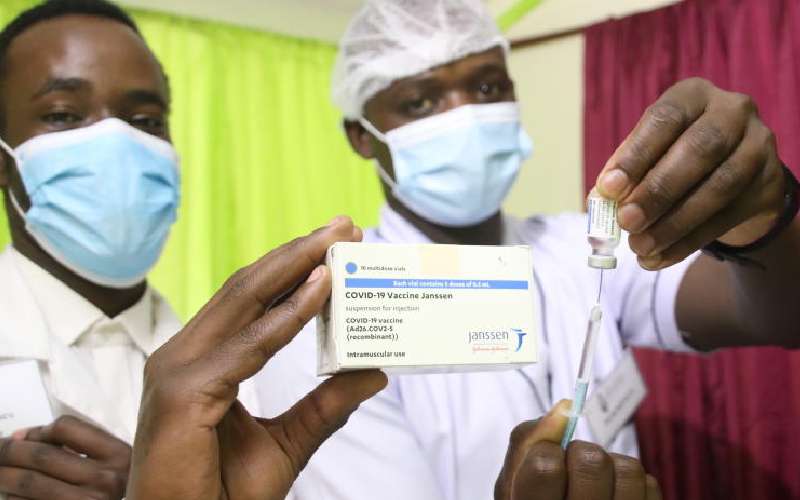 Covid-19 calls for greater focus on science, technology
Covid-19 has brought into sharp focus the need for ambitious plans that rebuild health, social and economic systems to achieve the vision of the 2030.
Judy Sirima | 2 months ago
Let all eligible Kenyans get Covid-19 vaccine now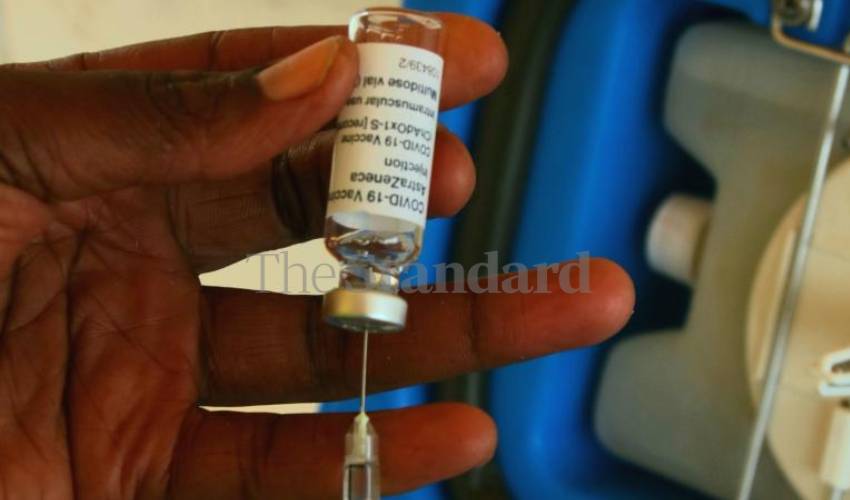 As of August 17, 2,154,825 vaccines had been administered across the country. Of these, first doses are 1,393,905 while second doses are 760,920.
Judy Sirima | 3 months ago
Obesity linked to severe Covid, cancer, diabetes and death
Obesity represents a rapidly growing threat to the health of populations worldwide, its prevalence has been projected to grow by 40 percent.
Judy Sirima | 3 months ago