Vote with your head, don't give second chance to mediocre leaders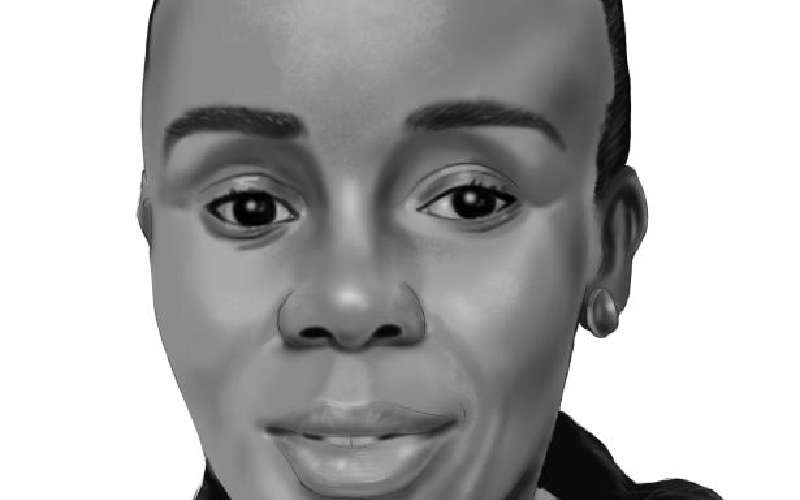 Political campaigns are getting intense. There are branded vehicles and even choppers selling political visions of aspirants. Soon, every wall on every village corner will be plastered with posters bearing pictures of our potential leaders, each competing for our attention.
The youth will soon be in high demand for their skills in bringing down 'unwanted' posters and replacing them with those of their funders. While many incumbents most likely rush to initiate new projects in a bid to prove their performance, newbies and those seeking to come back after years in the cold will be selling their manifestos, promising to do better. But that's neither here nor there.
What is worrying is that some leaders who have performed dismally both in service delivery and integrity will be seeking to continue their reigns of mediocrity. They are likely to use their ill-gotten wealth to buy the democratic rights of their electorate to choose leaders in a fair process. We as voters will fall prey to their fresh promises without carefully appraising their performance during their tenure.
Beyond all the activities and properly curated slogans, we need to carefully vet each of the incumbents before giving them another chance. We need to ask, did they deliver what we needed? Was their leadership people-centred? Were they there when we needed them? Did they bring us closer together as a community, or did they selfishly push us, one against the other?
In fact, those vying for re-election should be held to higher standards than those seeking a first-time mandate. Ask them what they did with the time and resources they had for the last five years. Improvement in the equitable access to quality education, healthcare, security, road and other infrastructure, and other social amenities should form our basis for re-electing them.
An MP's utilisation of the National Government Constituencies Development Fund, for example, should form a huge part of their conversations with their electorate as they seek re-election. Governors who have not improved the capacity of their communities to produce enough food both for domestic consumption and sale should be put to task to explain their failure during campaigns.
Their management of the Covid-19 pandemic should be used to gauge their potential to handle health crises. If a county did not see the need to mobilise resources to equip hospitals with the basic amenities to treat Covid-19 patients, it is unlikely they will find it necessary to improve the facilities post-pandemic.
Resist leaders who have not been frequent visitors to their wards and constituencies and whose presence will only be felt during this campaign period. Do not give them a second chance if they facilitated the formation of cartels to swindle you of your basic rights through embezzlement of public funds. Send them parking if they have been disrespectful in their treatment of vulnerable, disadvantaged members of your community.
If they did not advocate for peace and unity between you and your neighbours, do not vote them back. Five years is enough for a leader to deliver on their promises. We should give another opportunity to only to those who kept their promises.
Dr Kalangi is a Communication trainer and consultant, Kenyatta University