Voters must study all those seeking power next year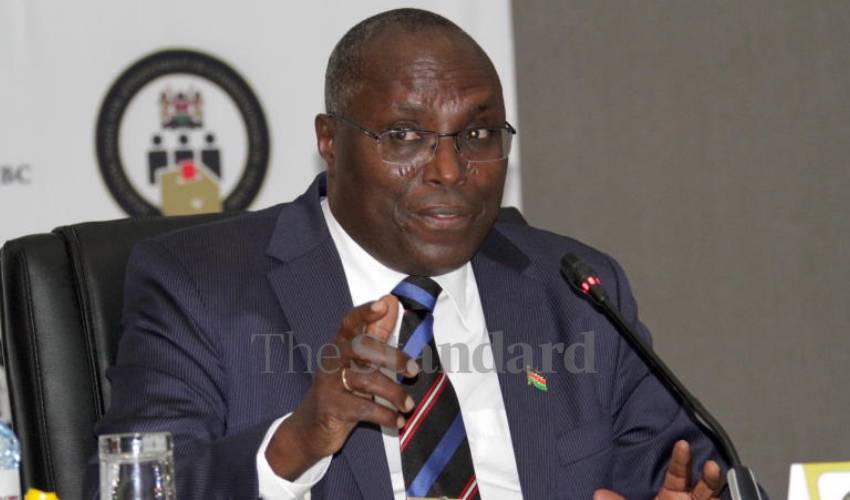 Our so-called political leaders are at it again. Myopic declarations of unity, promises of peace if we vote a certain way and pretentious demonstrations of sycophancy to tribal barons.
Why do some leaders think they own peace and that we are a peaceful country because of their benevolence? Where did some of them get the idea that Kenyans are not united and that unity can only be guaranteed if, and or when they occupy the high table?
Well, we know who they are and what they really mean by their empty declarations. The message is, I precipitated civil strife when you didn't vote for me, so support me if you don't want a repeat of the chaos.
As Kenyans, we must respect our democratic institutions and guard against a scheme to throw the country into confusion and conflict.
As the 2022 elections beckon, we have started hearing discordant decibels attacking the electoral commission demanding so and so must go home. These are old and dangerous tactics.
The Kriegler Commission warned us against changing the referee too close to the elections. This was after the 2007/8 happenstance. We must not allow a recurrence of violence due to a disputed election.
Kenyans must also call out merchants of violence and demand accountability from all leaders. We must also seek a commitment from all political aspirants that they will readily accept election results.
Violence always break out when politicians reject the voters' verdict. Next year's elections are likely to be highly contested, hence the need for an assurance from all leaders that they will accept the outcome.
Finally, Kenyans want a president or senior political leaders who will uphold the Constitution and respect the rule of law. A leader who can inspire citizens towards the goals and aspirations encapsulated in the 2010 constitution.
Between now and August 9, next year, Kenyans must study keenly all those leaders seeking political offices and make informed decisions at the ballot.
It is possible to get a leadership mindful of the ordinary people, committed to development and abhors corruption and negative ethnicity. We must therefore step up civic education and tell Kenyans that their ballot will mean a lot for Kenya's future.