Should Covid-19 containment measures be relaxed?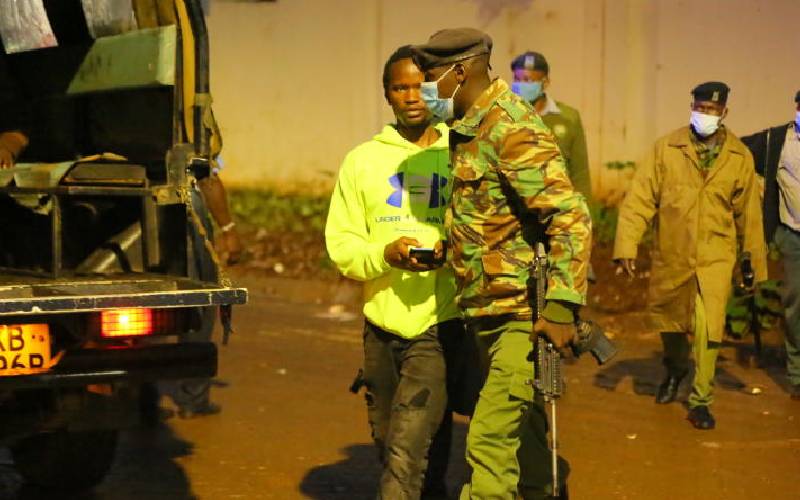 The night curfew should be done away with as virus transmission is higher during the day than at night. The curfew should have been imposed during the day.
The night curfew only serves to deter thieves and other criminals from carrying out their mission but not reducing the spread of the virus.
In addition, the need to put the economy on recovery path, which led the government to allow matatus to carry passengers at full capacity, should also make decision-makers to lift the curfew.
The virus is here to stay. It is time we opened up the economy as we continue to learn how to manage the situation.
We have witnessed other major economies relaxing the stringent measures that they had imposed.
I can't say that people in these economies aren't dying or getting infected, but they are managing.
We likewise, can do the same and continue our lives just as the case with HIV and Aids.
We are lucky as we have not been as hard hit by Covid-19 as other nations.
Joshua Cheruiyot is a trainer at Silver Valley College.