Counties have no right to fire workers 'who were hired by politicians'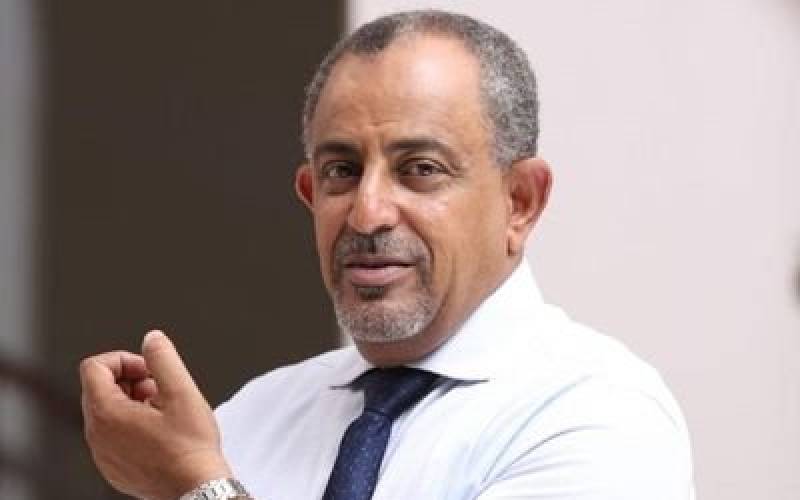 There is a raging debate on whether aspiring governors, if they come to power, have the right to fire "surplus or unproductive" county workers inherited from the former municipal county governments. Many of these workers were hired by former politicians for political expediency, rather than the need for more workers or technical competence.
The County of Mombasa has about 4,500. Many of them were employed in the 1980s and 1990s and are therefore approaching retirement age. The current governor inherited these workers and the next one will inherit them as well. The challenge that the governors have faced is a high salary bill and now retirement benefits. This accounts for over 50 per cent of the budget. This is a challenge all governors face.
Anyone who has managed a large corporation knows that employees are its biggest asset as well as its biggest problem. They also know that there is a correlation between the performance of employees with the capability of their managers. If managers are incompetent and fail to set clear goals and give direction, then employees will drift into poor performance. The failure of many council employees to perform is directly related to poor management.
We cannot blame people for how they got their jobs. Most of us get our jobs because of someone's help or recommendation. The same applied to the council employees. It's not their fault if "Mheshimiwa" helped them get a job. We cannot penalise them now after many years of working. In these challenging days, we should help them retain their jobs but make them more productive.
Looking into the future, we need to rethink how we run our cities which are getting too large to manage. Our cities should start allocating the former municipal wards their own budgets to manage local affairs and set clear defined development targets.
For example, each ward should have its own clinic, ambulance, youth and women's centres. Each ward should be allocated its share of staff, rather than have all the employees managed from a central location. We have an unfortunate situation where there are surplus workers, yet some areas do not get services. Employees will be assigned to areas where their services are needed, and performance can be measured. Rather than fire people, we should ensure they are utilised properly.
As the older generation approaches retirement age, counties should prepare the younger generation with the right skill sets and training. With new technologies and different challenges, employee skill requirements are changing. New managers will need to manage subordinates with clear performance targets, compensation and performance-based bonuses.
Many large cities have huge labour forces working for them. They operate in a decentralised manner and each "borough" or what we call wards have their own workers. Anyone who has managed people knows that employees are not machines; they require appreciation and recognition for work well done.
Just as politicians cannot just waltz in and hire people, they also cannot come in and fire people. They too have rights.