Time to stop treating Somalis like second class Kenyan citizens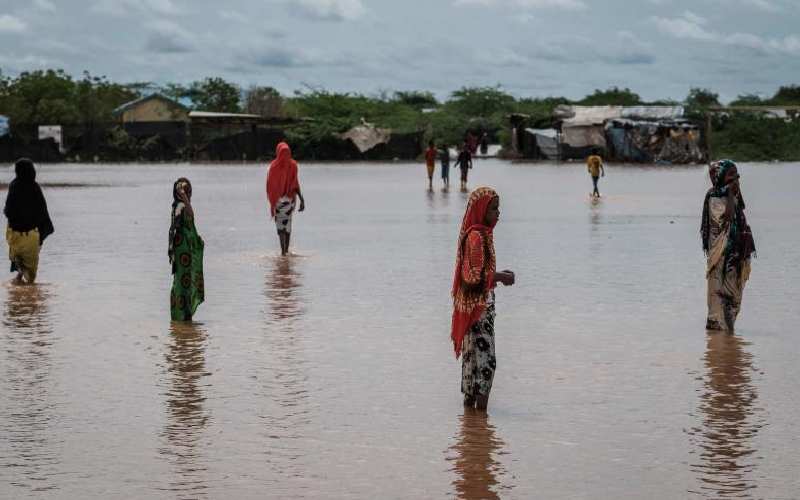 Since Kenya gained her independence in 1963, the founding fathers of this country attempted to establish a nation state that shall unite all the different nationalities within the territory. Our national anthem reflects this thinking in the last stanza where the need for unity is emphasised with the words, "In common bond united, build this our nation together". The assumption of course is that all the ethnic groups shall enjoy equal rights and justice under the law and services offered by the State. But truth be told, there are communities in Kenya who feel out of place in contemporary Kenya. The law does not treat everyone equally.
To test this claim, just look at the challenges the Somali community undergoes when applying for identity or travel documents. The process of acquiring the documents is so frustrating that many young people have opted to live without them. The burden of proofing their citizenship is too challenging and they are left with no choice but to sometimes go to Ethiopia or Somalia across the border to get documents to allow them to travel. Recently, a resident from a county in the north eastern part of Kenya used an Ethiopian passport to travel abroad to seek medical attention. But generally, those who can afford must then pay bribes to get the documents.
A female acquaintance the other day told me that while in a toilet at one of Nairobi's upmarket malls, she overhead a female staff complaining that 'Wariahs' had become too many and were taking "over our country". Such negative comments are the order of the day in many places. Profiling this community is common.
A senior police officer once told me that his colleagues love arresting Somalis because they easily part away with money. It is particularly common at the end of the month for officers to patrol places inhabited predominantly by Somalis to do mass arrests with the hope of raising money by extorting innocent people.
I had my most horrific experience recently when I visited to a senior civil servant who remarked that Somalis are terrorists and can never be trusted. Referring to a large number of Somali refugees in Kenya, he indicated that the government considers them as something similar to pests that need to be removed from Kenya. I could not believe that in this time and age, a government employee can utter such words without even blinking.
The Somali dominated region is probably the most underserved in Kenya since independence. The absence of critical infrastructure is a good indicator of the government's lack of commitment to this region. Education is probably the most worrying issue. Thousands of children are out of school due to lack of teachers. The level of insecurity is also deplorable. Despite being one of the militarised regions, there is fear of violence everywhere. The dreaded Al-Shabaab patrols some of the places with impunity and even collects taxes from locals.
Unfortunately, many non-Somalis I have spoken to believe Somalis are foreigners in Kenya. But the truth is Somalis have inhabited large parts of Kenya for many centuries. The government needs to educate civil servants on the virtues of treating every Kenyan and even foreigners with a sense of justice.
Mr Guleid is CEO, Frontier Counties Development Council. [email protected]