Climate change is real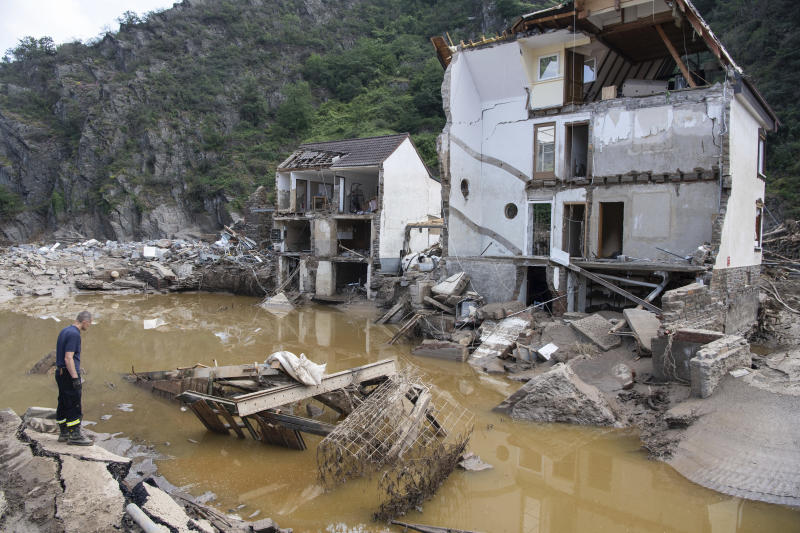 Floods in Germany, which have left at least 160 people dead and another 170 missing, are a grim reminder of one of mankind's biggest threats — climate change.
The tragedy in Germany came soon after blistering heat, with temperatures rising almost to 50 degrees centigrade, and left scores dead in Canada and the US.
Scientists warn that rising global temperatures, pushed up by greenhouse gases produced by human activities, will continue to make life on Earth miserable. Kenya, has already seen the ugly side of global warming in the form of perennial floods, droughts and swelling lakes in the Rift Valley. Climate change is a formidable threat.
The world must take scientists' warnings and prescriptions with more seriousness.