CJ Martha Koome's success, or failure, means a great deal to women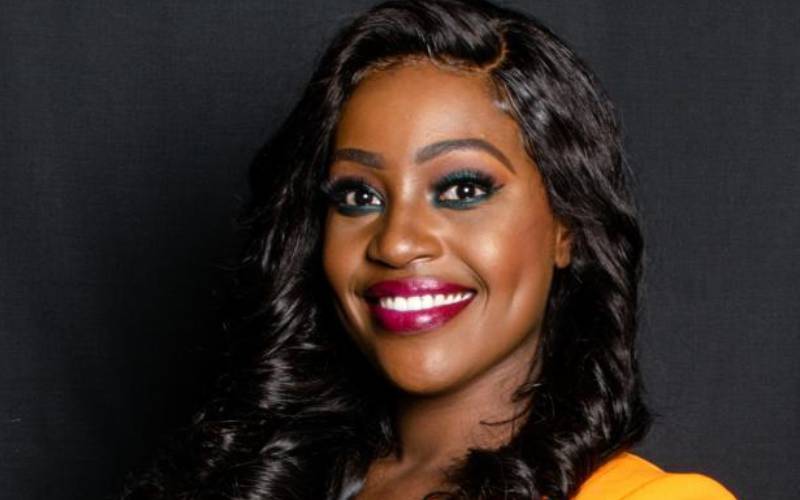 I like CJ Koome. More than that, I respect her a lot. She is a formidable woman who has had a formidable career in the judiciary. Koome represents the breaking of a unique glass ceiling in Kenya.
Koome has handled gender-related cases and has served as chairperson of the International Federation of Women Lawyers in Kenya (FIDA-Kenya). She has a firm understanding of engendered power struggles the world over.
Therefore, the idea of the kind of impact her performance at the helm of Kenya's judiciary system will have on both the perception and the opportunities for women in equally powerful positions, is most definitely not lost on her.
It is unfair, but it is true. Having women in such powerful positions is on its way to becoming a norm, thanks to all the equality activism by strong men and women over the years.
It is, however, not yet there. In such instances, the "event" such as having the first-ever female chief justice is such a spectacle, that there's more microscopic scrutiny on performance than there would be on a man. This is true for most women in leading positions.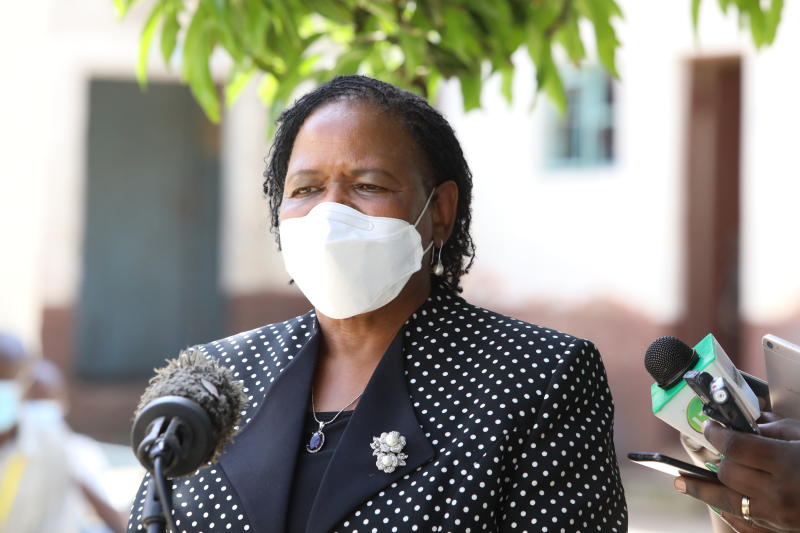 A win, for one woman, is a win for all. Mostly, it is we the women who will claim that win. A failure for one, is in the same breath, is a failure for all. More often than not, the rejection at the point of failure is from all quarters, women included.
Heavy is the head that wears the crown. With the button that crushed the judicial gender ceiling, Koome must fiercely ward off forces that will cripple her performance. More than her given mandate, she holds the powerful responsibility of the perception created for other women that will come after her.
Again, I may be unfair. But aren't these the kind of things that we should aspire to? That a woman can occupy that position, and all these powerful positions today, is a result of deliberate agency by others. How can we pay it forward?
How can Koome and other female leaders, advance the gender empowerment conversation? Definitions such as firm, incorruptible, democratic, etc. will definitely spill beyond Koome the person, to the image of the first female CJ.
The opposite is also true. Our society still evaluates men and women through different lenses. We know the stereotypes. Women leaders today face dual challenges of both being true to themselves and of navigating shifting gender expectations and evolving perceptions of what true leadership actually is.
This article definitely adds to that pressure. Successful professional women are forced to bridge the expectations we have of them as women and the expectations we have of them as leaders.
It is a personal choice, how to approach this. For what Koome stands for, I pray she embraces both.