Kenya is a rich country, the widespread poverty is man-made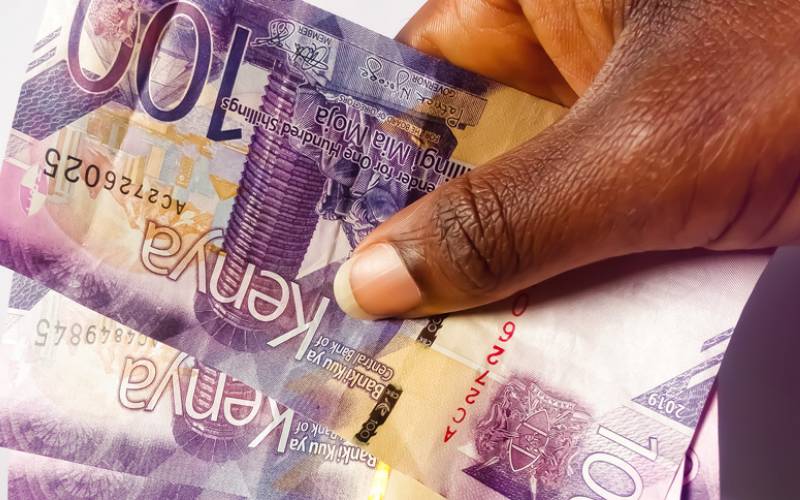 If you want to know why we are poor, it is easy to understand. It is not even about major issues like the economy, exports, or climate change. No, sometimes the misfortune that is contributing to our poverty is about little things that we often overlook. For example, look at the amount of time we lose by doing nothing. In Kenya, people don't plan their time well. Time is a factor of production and if it is not well spent, people lose a very essential commodity. When you give an appointment to someone in Kenya, chances are that appointment might start late. The leaders are the biggest culprits of this.
Meetings often start late and people are forced to sit for hours waiting for one individual. In major towns, one can lose hours on the road due to heavy traffic. This contributes to losses running into billions of shillings. The worst, of course, is the amount of money that we lose to corruption. According to the Auditor General's office, close to a third of the national budget is lost through theft. I believe this figure is an understatement.
Kenya is a rich country. This is a fact by any standards. This country is blessed. From the coast to western Kenya, from Marsabit to Kajiado we have many resources. Look at the fisheries industry. Kenya has close to 300,000 square kilometres of water mass where we can get some of the best species of fish. It is estimated that fish alone can generate hundreds of billions of shillings for Kenya.
Yet people along the coast are condemned to destitution. The fishing industry can employ hundreds of thousands of people. Unfortunately, the tools of trade for fishermen are outdated. There is no way fishermen using bamboo canoes can make a decent living. Kenya is annually deprived of these valuable resources by illegal foreign fishermen who come with automated trawlers that harvest huge amounts of fish.
The situation is the same for the rest of the country. In northern Kenya, the land is arable but because of lack of water, most of it remains idle. Sadly, the region is served by some major rivers such as Tana River, River Ewaso Nyiro, Turkwel and Dauwa. Every year we lose billions of gallons of water to the sea. The water can easily be retained using reservoirs. For example, dams along River Tana hold lots of water that is mainly used to generate electricity and not for farming.
The poverty in Kenya is therefore largely man-made. Countries in Europe with no natural resources are today wealthy and populations enjoy some of the best living standards. Unfortunately, most African countries are poor. Their populations, unfortunately, are muddled in vicious cycle of poverty, unemployment and tribalism. The tribal nature of our society is not helpful at all. Studies like Max Webers' thesis, Politics, primordialism and orientalism: Marx, Aristotle, and the Myth of the Gemeinschaft, wherein the stages of development he showed that community organisation in development is not the best way to manage development. In primordial societies where the social structure was based on tribal and clan units, communities generally remained primitive. Europeans progressed because of placing the individual in charge of his or her fate. The European society has discarded tribe and ethnicity as a basis for planning the community's development. The tribe in Kenya has significantly contributed to the perpetuation of corruption and poverty.