Successful innovations are built on what exists, not from the blue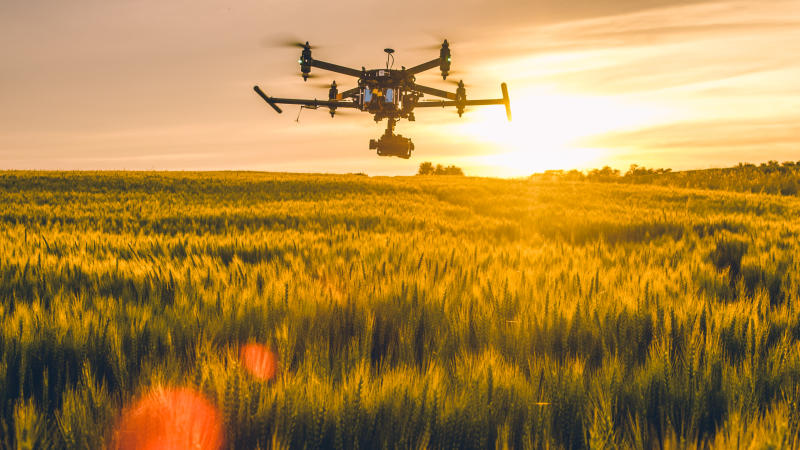 When we review innovations like Uber, Airbnb and Amazon (e-commerce), there is always the temptation to think that such enterprises represent completely new ways of doing business that was not possible in the pre-internet world.
The reality, though, is they ride on simple, non-technological concepts from an earlier era whose understanding may help unlock yet more innovation opportunities in today's super-connected global economy.
How did our forefathers access stuff they wanted but did not have? If, say, one had chicken and they wanted millet, they would look for someone who had millet but wanted chicken. Call it barter trade if you like but this was commerce, only it was not e-commerce.
Throughout human history, people with things to sell have always found people looking to buy things and vice versa. This is a concept that even a simple subsistence farmer anywhere in rural Kenya understands. They know they are likely to get a buyer for their cow if they take it to the market on specific market days. The physical market provides the connection between the buyer and seller and enables the mutually beneficial transactions to take place. This is more or less the platform model that Amazon's e-commerce platform uses, only on a bigger and global scale as commerce goes online.
The world over, people were informally hosting others in their homes, but few saw this as a business model that could scale until Joe Gebbia and Brian Chesky did it in 2008 when they founded Airbnb. Today there are over seven million properties listed on Airbnb worldwide in over 100,000 cities with a gross revenue for renters of over $40 billion (about Sh4.3 trillion) a year.
Sometime in March this year, Jubilee Insurance regional CEO Julius Kipng'etich broached the topic of what he described as "dead assets". These are assets, he stated, that do not pay at least a minimum returns of at least six-seven per cent that an investor would be guaranteed to get if they invested in risk free government treasury bills. As an example, Kipng'etich suggested that if you owned a house in the village that you occupied only once or twice a year while you continued to pay rent in the city, then you had a dead asset. As I thought about this assertion, I wondered whether the Airbnb model could help unlock value trapped in the "dead assets" in the villages? It is probably already happening.
Kipng'etich also noted that many Kenyans invest in pieces of land that often remain idle thus tying up capital that could have been used productively elsewhere. How about a platform that links those with idle land and with those willing to lease the same for production purposes?
Professionals with certain expertise have always sought to offer those services to those who needed them at a fee. For example, a teacher would offer private tuition services to learners nearby and make extra money in the process. Thanks to the Internet, such a teacher can offer the services to anyone in the world. A company called VIPKid links ups students in China with English language teachers in America over the Internet and by 2018 it was enabling over 60,000 teachers to fill their spare time and 500,000 Chinese students to learn English.
How about cars? It is estimated that most private vehicles remain idle for nearly 95 per cent of their lives (about 22 hours out of 24 hours daily). Is there some trapped value there that can be unlocked?
Similar examples abound from a host of other industries. The key thing to note, as explained by author Matt Ridley in his book How Innovation Works, is that rarely do innovations come out of the blue; they mostly build on what already exists.
Innovations are mostly gradual and evolutionary rather than revolutionary. If you want to find new opportunities you may want to look at what already exists and how you can use new technologies to amplify and scale them.