Form 1 selection puzzle and the ensuing buzzle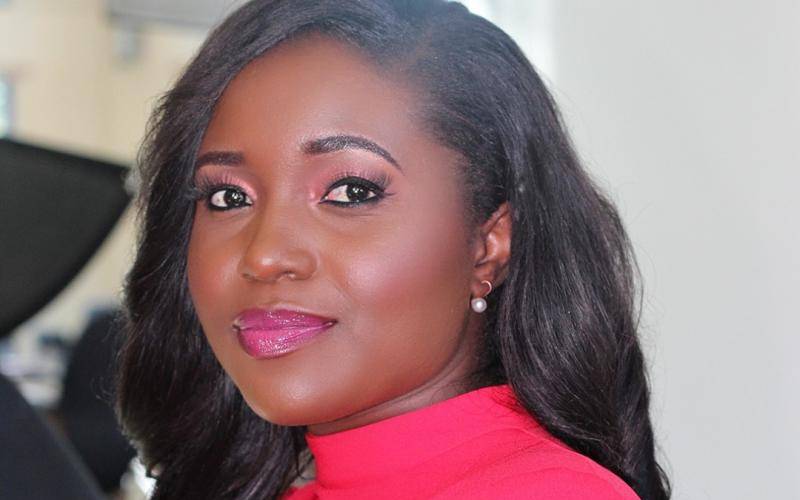 My phone has been buzzing since the Form One selection results were released.
Parents are unsettled and disgruntled with where their children have been sent for their secondary education.
The concerns vary from the learner being sent to a school they did not choose to the same being sent far from home, and in some cases, the parent feels the school is way below what the learner scored in their Kenya Certificate of Primary Education (KCPE) examinations.
This has also formed fodder for heated debates on various WhatsApp groups, as parents and relatives lament over the process and its outcomes. But this is not a first. If anything, a lot of us did not go to schools we had initially selected.
Every learner wants to go to the best school. Their parents equally want the same for them, and for various reasons, like prestige, performance or facilities. It is a rat race, where only a few get what they want. This was validated by the results of the Form One selection exercise where it turns out, particular schools got hundreds of thousands of applications when their capacity is about 300 or 400.
Education CS George Magoha, while releasing Form One selection results Tuesday, admitted that mistakes that locked students out of their schools of choice happened because candidates did not get proper guidance. Stakeholders are now calling for a complete review of the entire selection process.
We are aware of where exactly the disconnect is. Perhaps it is time to bring all heads together and review the process in its entirety. We are faced with the same problem each day; we know exactly where the missing link is. What stops us from pursuing better practices that allow learners not just the freedom of choice, but also the confidence that they will end up in one of the schools they wished to go to. The same applies for university education.
From June 20 to July 20, the ministry will open up a review period, where those who want to change their placements can do so online, but it will only be subject to vacancies that would still exist in their preferred schools. Not much to hang on to for these learners, but a slim chance to take another shot at getting to their dream school.
An education policy analyst has opined that perhaps it is time the process was made flexible, where students have a chance to revise their choices after the results of their examination are out. The argument is that, on revision, they will be armed with a different reality, that of their marks, and where they have made the cut. This will make it easier for learners and their parents to make these choices, hence reduce some of the challenges.
I personally know of learners who cried when they learnt of the schools they had been selected to. These are students who worked hard with the intention of going to top-tier schools. To rob them of that is unfair, especially if they did attain the required marks. From the lists they select, they should be able to at least end up in one of their choices, at the very least, or it will just be another mockery of the process.
And while I appreciate the dynamics that go into such processes that involve millions of learners, this serves as a wake-up call to constantly innovate for ways to make the process more transparent and seamless. With the education sector going through transitions, this really is one of the conversations we should have.
And while at it, I ask, what is in a good school? The ones that everyone is racing to secure spots in? What will it take to make all these schools as enticing so that students will be comfortable with where they are sent? The education sector, deservedly, was among those that got a big share of the 2021/2022 budget. These allocations, while encouraged, should not be in vain. Spread the resources and improve the quality of all schools.