What if Kenya follows South Africa's suit?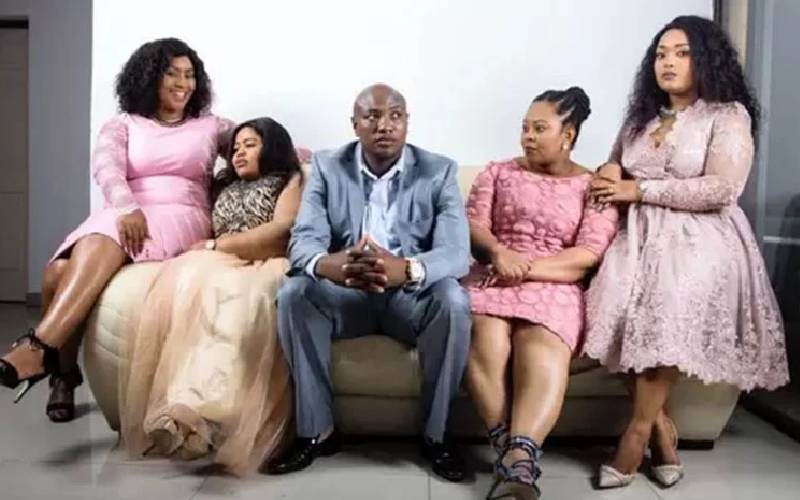 One of the mind-blowing things to have happened this year is that in Africa, one country is actually considering making polyandry legal.
The country's department of Home Affairs recently published a policy document pushing for polyandry. In South Africa, like Kenya, polygyny is legal. This is where men can marry as many wives as they want. And now, thanks to efforts to promote gender equity, South African women may very well be allowed to legally have as many husbands as they want.
Many South African men are especially not happy about the proposal, calling it a mockery of the marriage institution.
Well, I am happy about it, because slowly by slowly, patriarchy is getting dismantled and gender equality is gaining ground.
It may take ages, but Kenya, too, will get there eventually. While I may not necessarily want or need two husbands, it would be good to have the choice if I wanted; much like a man can wake up today, think he wants a new wife, and bring one home.
And if a law like that would be passed in Kenya, wouldn't it be interesting to see how the dynamics would change? Would the men take on the woman's name or would the woman take up both men's names?
Some countries like Mauritania allow for polygyny, but only with consent of the existing wife or wives. That means that if a man decides to take another wife, he must receive formal consent from the first wife. It would be interesting to see how some of these discussions go, because what happens when the first wife is a "woke" woman who doesn't believe in sharing her man? Do they get a divorce or simply pretend that the discussion never took place?