Promotion and salary raise boosts morale of teachers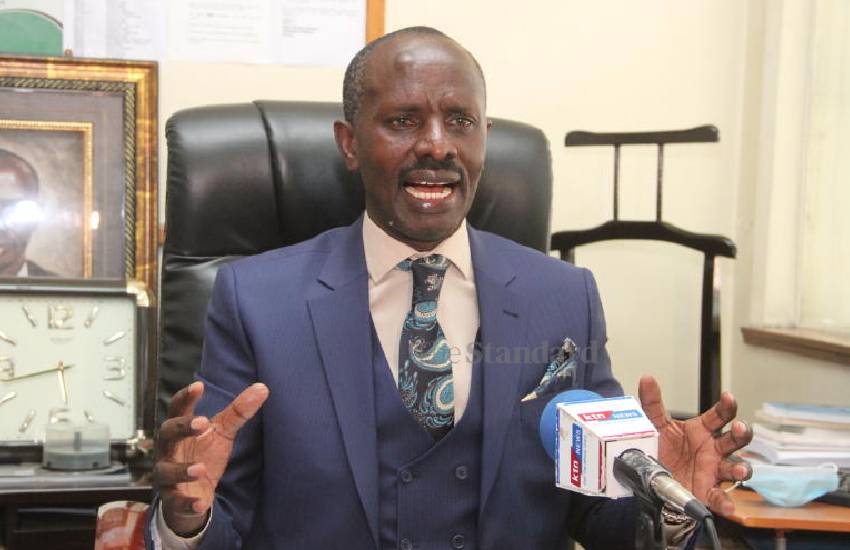 Teachers are the main resource of any education system, and they require specific management.
Major aspects of teacher management such as recruitment, training and promotion impact the quality and effectiveness of any education system.
Providing quality education lies at the heart of Education 2030 Agenda.
To achieve this goal requires a well trained, adequately remunerated, and motivated teaching force.
The national trends, however, indicate that teacher motivation has been falling in recent years, leading to unsatisfactory performance by tutors.
Motivating teachers with proper incentives is key to achieving Sustainable Development Goal 4 – "Ensure inclusive and equitable quality education and promote lifelong learning opportunities for all".
Teacher promotion and career progression are principally the foremost motivation aspects, and stand out as the most critical areas that the employer has to handle with extreme caution.
Unesco/World Bank data shows that teacher salaries have fallen compared to other occupations with similar education requirements, causing the profession to suffer a drop in prestige.
Teachers are facing rising pupil/teacher ratios, and deteriorating working conditions due to increased learner enrolment rates under the 100 per cent transition policy. It is only through motivation that the morale and professional commitment of teachers can be restored.
Additional factors contributing to low teacher motivation include lack of support from the leadership, lack of adequate teaching/learning tools, hostile teaching environment, poor remuneration and perennial insecurity.
According to Unesco report, such issues may easily lead to increased teacher absenteeism and attrition.
All-in-all, there is concealed fear among Knut members that the promotion of 16,152 teachers could be skewed against them because of the troubled relationship between the Union and the employer rising out of the system that should be used to promote teachers.
The troubled relationship between Knut and teachers' employer should not be brought into play as regards teacher progression.
The professional future of teachers truly and firmly hinges on the Collective Bargaining Agreement (CBA) which stipulates that the Code of Regulations will guide the way forward in teacher promotion.
Thus, the employer has to appreciate that the CBA has a defined bearing on the careers of teachers, and by extension, the success of the education of the Kenyan child.
-Mr Sossion is a nominated Member of Parliament and Secretary-General of Knut