Psychopaths in the workplace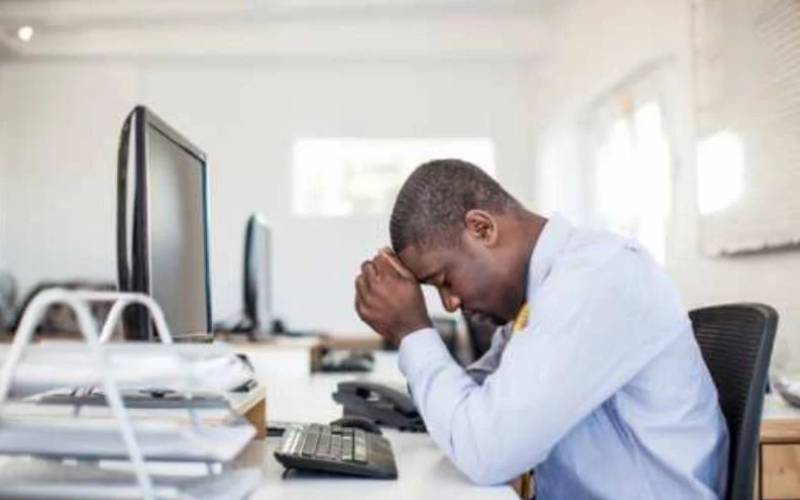 In the world's population, there is a group of people called psychopaths. They make up between one and four per cent of the population. Of these, a majority are likely to be found in higher levels of corporate organisations or as successful business people.
Others are likely to be found locked behind bars because of their inclination towards crime. What separates the successful ones from those that end up behind bars is that the latter group is more impulsive and likely to give in to their darker side while the former are more controlled. But let me back up a little.
The main characteristic of psychopaths is that they lack emotion and are inherently selfish. They do not understand emotions like love or empathy and that is what makes them so dangerous. Because they don't process emotions, that means that they are more immune to stress, which is the main reason they rise to the top so fast. They view the world and people as theirs for the taking, and they truly believe that. They also happen to be charming people because they have learnt the art of cunning and manipulation.
Chances are you have encountered one in the workplace, and they often leave you feeling bullied and harassed. They are the inherently toxic colleagues or bosses. And this could be the reason why numerous polls show that many workers are happier working from home. Interacting daily with psychopaths affects one's psychological well-being and this can drive one to depression and low productivity.
And should your organisation require an end to remote working, make sure that you have figured out ways to manage your stress levels adequately. After all, the pandemic has shown us that our health is one of our greatest assets.
Take a quick survey and help us improve our website!
Take a survey