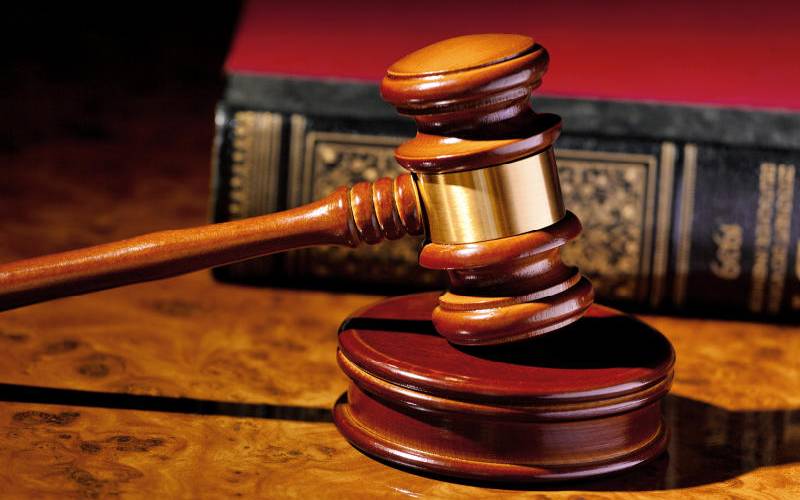 In ongoing interviews for chief justice, the detail is in the unspoken rather than spoken
The nine commissioners of the Judicial Service Commission have been engaged in hours'-long sessions nit-picking through the candidates' academic qualifications, professional experience, understanding of the law and character.
With six more interviews to go to pick Kenya's 15th Chief Justice, there is a major debate on whether this process serves the interests of Kenyans or the wielders of power in our society. Well, it is not hard to miss the political undertones.
But of course, we have an election next year and expectedly, political formations are being cobbled up right, front and centre. This naturally raises the stakes especially in such an office where the holder could determine the outcome of the election. "What is coming into play is what the interests from the Executive are and how these interests play out," said Martin Oloo, an analyst on KTN News' Front Row on Tuesday. The frosty relationship between former Chief Justice David Maraga and the Executive must linger in the minds of those nine men and women. Mr Maraga spoke his mind and refused to toe the line and quite often openly criticised the powers that be.
So with the Executive left a bit scarred and the 2022 game of chess active, the grandmasters are moving pieces with the ultimate aim of delivering a checkmate. Does the checkmate include a favourable CJ in their corner? Whoever will be picked as the transition CJ will face a monumental task. Former Deputy Chief Registrar of the Judiciary Kakai Kissinger describes this as "one that must be a great player in both politics and legalese".