E-commerce will boost Postal Corporation of Kenya's fortunes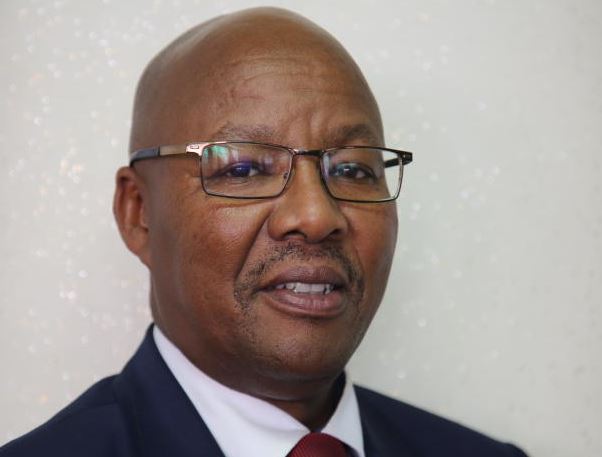 Adoption of e-commerce has the potential to drive intra-regional trade and attract numerous benefits to citizens.
These include opening markets to isolated rural communities, servicing Africa's fast-growing consumer market and access to new business opportunities.
Africa's early innovation and adoption of mobile payments has paved the way for the continent to become a pacesetter in e-commerce, with the market estimated to double in size to an estimated $75 billion (Sh8.1 trillion) by 2025.
The Universal Postal Union International Bureau posits that the future of the postal industry lies in the world of online shopping, seeing that the volume of online sales has increased. The new frontier for the postal services sector is e-commerce and logistics, especially during the Covid-19 pandemic where customers are keen to trade with minimal physical contact.
Despite the Postal Corporation of Kenya (PCK) having an unmatched network of more than 600 branches countrywide and a large fleet of delivery vehicles, we have seen our revenues dip as mail volumes tumbled and private parcel delivery companies eat into our market share.
In an era where agile private entities are leveraging on e-commerce and social media marketing informed by technology advancement such as big data and artificial intelligence, we have had our Damascus moment and we are now angling our operations for a piece of the e-commerce pie.
Though the mail business has been a long lasting golden goose for the postal services industry, we recognise that its decline is 'irreversible'.
Take a quick survey and help us improve our website!
Take a survey
According to the United Nations Conference on Trade and Development, the rise of e-commerce has led to an impressive increase in parcel volumes.
To buoy our fortunes in a digitised economy where mail volumes have plummeted, we are now leveraging on modern technologies and strategic partnerships for e-commerce growth.
Unlike in the past where our systems were manual and one could not tell what was happening across our networks, we now have an enterprise resource planning system, having automated our business processes from the back end to the front office.
In line with the National ICT Policy 2020 that seeks to provide an enabling environment for the rollout of e-commerce and digital economy, the government is expected to play a key role in the modernisation of the corporation's ICT infrastructure.
We have re-engineered the organisation to become a formidable partner that will facilitate e-commerce by being the intermediary between the country's small enterprises and foreign and local online retailers. Kenyans will also be able to shop online and Posta will deliver the purchased items to their doorsteps.
Leveraging on our vast network, we have now rolled out state-of-the-art e-commerce hubs in Nairobi, Mombasa, Kisumu and Nakuru. This follows Kenya's selection by the Universal Postal Union as one of the countries to roll out regional hubs in East Africa.
The National Logistics Hub, located in Industrial area, Nairobi has revolutionised Posta's e-commerce to become a first-class clearing and forwarding system in the wider Sub-Sahara region.
In November 2019, Posta collaborated with Safaricom to launch Mpost, a mobile-based innovation that enables users to receive letters and parcels from the post office. Through the service, subscribers have been offered virtual post office boxes linked to their mobile phone numbers.
Through it, we hope to leverage on over 40 million mobile users to deliver parcels and postal items while tracking them through the value chain.
PCK is gradually transforming into a paperless and cashless modern agency capable of handling any logistical and payment solutions considering its vast network.
- The writer is the CEO and Postmaster General of Postal Corporation of Kenya.