Battle coronavirus, but don't relegate other killer diseases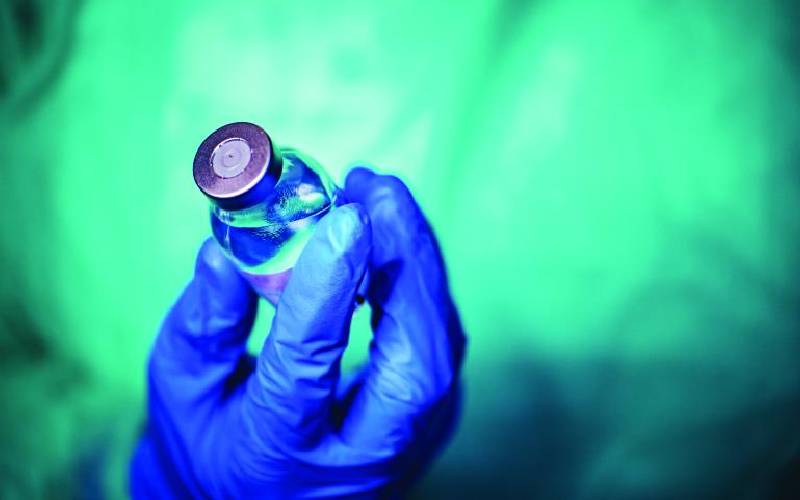 An acute shortage of antiretroviral drugs has hit public hospitals. This as Kenya stares at a possible third wave of the Covid-19 pandemic. Last week, President Uhuru Kenyatta ordered cessation of movement into and out of five counties; Nairobi, Kiambu, Kajiado, Nakuru and Machakos, classified as one zone. He also adjusted curfew hours to start at 8pm and end at 4am in the five counties. The socio-economic implications of this directive are clear.
The World Health Organisation (WHO) warned, in July 2020, that antiretroviral drug stocks were running low in at least 73 countries. As a result, HIV patients from the low income bracket in Kenya, and those who depended solely on free drug supplies from the US President's Emergency Plan for Aids Relief (Pepfar), have encountered difficulties in accessing the drugs. Pepfar effected drastic cuts in funding in 2017, an action that has, no doubt, clawed back gains made against HIV.
WHO projected in July last year that 534,000 deaths would arise from disruptions in the supply of life-saving HIV drugs in Sub-Saharan Africa alone. Given these statistics, there is need for the government to ensure a steady supply of drugs used to treat and manage chronic illnesses, as well as easy access to them. Besides, their cost should be within reach of the majority poor who suffer in silence.
It is not in doubt that the government is walking a tight rope, having to strike a balance between managing other life threatening diseases, making requisite vaccinations for children readily available and bringing Covid-19 under control.
Extra care should be taken to ensure children acquire vaccines at every designated step to avoid diseases like polio and measles. Sacrificing these critical vaccinations at the altar of Covid-19 will be counterproductive.
Kenyans understand budgets became constrained when funds were diverted to fight Covid-19 last year, but considering the despondency caused by the coronavirus at the time, taking such action was inevitable and a move in the right direction.
However, the government should not ignore the effects cancers and HIV/Aids have on large populations. According to the Union for International Cancer Control, cancer claims an estimated 33,000 lives in Kenya, and there are 47,000 new infections annually.
The high cost of cancer treatment is beyond the reach of many indigent Kenyans. Many have died just because they could not afford the drugs.