Do you support Kimunya's Bill on landlords, tenants?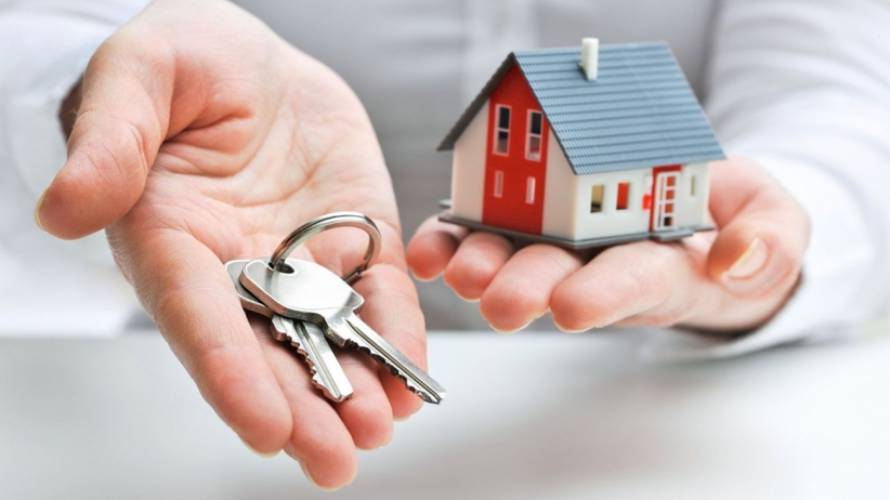 The Landlord and Tenant Bill of 2021 has come at the right time when many Kenyans have lost jobs because of the Covid-19 pandemic. A few humane landlords pardoned their tenants whereas there are those who were strict with their tenants. We must appreciate the fact that this is about a private enterprise, but it should work under a well-stipulated government framework.
It is unfair to evict tenants as though they are intruders. When admitting any tenant, landlords should ensure they serve them with government regulations that govern the sector so that should one breach the terms and conditions, he/she should be held responsible.
However, this Bill should not be misconstrued to support tenants to disobey their landlords. While we hope it will help tenants, it should not frustrate the landlords. It should address how to handle a tenant who becomes violent and has failed to clear their rent. There are tenants who end up dismantling power connections, destroying floors, walls and loos, among others, and when questioned by the landlord they turn hostile.
It is a good idea for the government to intervene, but will this go a long way in helping the common mwananchi or it is just meant to protect some individuals or block some who seem to have 'loud' aspirations. The government should always have the interest of common mwananchi at heart.