Teaching jobs call for re-evaluation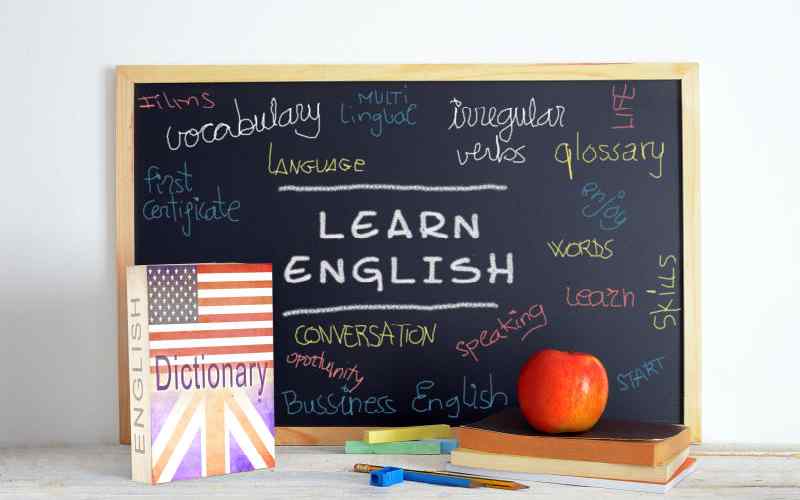 The Salaries and Remuneration Commission (SRC) undertook the first-ever job evaluation exercise in 2012 that evaluated State officers and independent offices as defined in the Constitution (2010). The commission later conducted a similar exercise for public officers in 2016 in which jobs in the teaching service were evaluated.
The applicable grading and salary structures arising from the exercise were subsequently communicated and implemented by public sector institutions, including TSC. It was at this juncture that the public noticed jobs in the teaching service had been poorly assessed leading to poor grading that affected the salary structures for teachers. At least 90,000 teachers in Job Group "G" were graded under band "B" that categorises officers with low-level supervisory skills (semi-skilled operational staff) such as interns, carpenters, fitters, drivers, artisans and cooks, just to name a few.
The largest group of teachers were in Job Group "G" comprising about 30 per cent of the tutors in public schools. The highest role was in Job Group "P", "Q" and "R" that was mapped to grade D1. Teachers in Job Group "G" who were lowly placed and accordingly graded under band "B5" included P1s and others at that level. But in the process of phasing out P1 Teacher Training course to be replaced with a diploma programme, this cadre of teachers were moved to Job Group "H" without pay increment.
Why would a P1 teacher and others in Job Group "H", now banded in Teacher Scale 9 (T-Scale 9), some of whom have professional degrees while others have Masters in specialised teaching areas, be grouped together with low-skilled workers like drivers, artisans, interns and cooks?
SRC has commenced the process of job evaluation for the period 2021/2022 – 2024/2025 remuneration review cycles. Whilst the commission envisages that most jobs may not have significantly changed, it will be prudent and indeed justified to carry out a thorough evaluation in the teaching service considering that in the 2016 exercise, classroom teachers were given a raw deal compared to those who hold administrative positions.
It is on the basis of fresh job evaluation that we call on SRC to ignore the salary proposals for teachers forwarded by TSC, and seriously consider evaluating existing and new jobs done by classroom teachers before CBA negotiations start. TSC should furnish SRC with relevant information regarding new jobs in the teaching service; the existing jobs but which have been redefined; new responsibilities and duties to the teaching docket; and the professional qualifications teachers have acquired since the last evaluation.
It should also be noted that since the last evaluation exercise, the teaching service has also witnessed several administrative changes as manifested in the school curriculum and TSC's Strategic Plans.
The 2015/2019 and 2019/2023 Strategic Plans are a deliberate effort by TSC to transform the teaching service for quality education, which has come with additional jobs and added job descriptions, duties and responsibilities that require fresh analysis. Through the Strategic Plans, a clear road map on transforming the teaching service has been outlined, and indeed the move has redefined teaching jobs which, in essence, calls for fresh evaluation.
The national government has initiated reforms in the education sector aimed at realising the aspirations of the Constitution, Vision 2030 strategy, and Unesco's Education 2030 Agenda. These reforms that include a shift towards a Competency Based Education System have come with additional jobs, new responsibilities and duties in existing jobs, and more importantly, demanding extra qualifications from classroom teachers.
Holistic manner
Therefore, I hasten to state that job evaluation is a necessary precursor to the negotiation of the next CBA to ensure that the talks are properly guided. This time round, job evaluation should primarily focus on the work performed by classroom teachers.
In view of the meagre gains classroom teachers received in the 2017/2021 CBA, and the recent changes in the teaching service as explained previously, SRC must undertake a thorough and comprehensive job evaluation exercise in order to deliver meaningful and adequate compensation to the teachers in an equitable, fair and holistic manner.
There should be no CBA negotiations before fresh job evaluation is carried out.
Teachers are committed through their union to engage in proper negotiation of the third CBA in an atmosphere of trust, honesty and transparency. As things stand, no substantive steps have been initiated to jump-start the 2021/2023 CBA talks.
-Sossion is a nominated MP and Secretary General of Knut