World Radio Day: Kenyan radio is a glimpse of who we are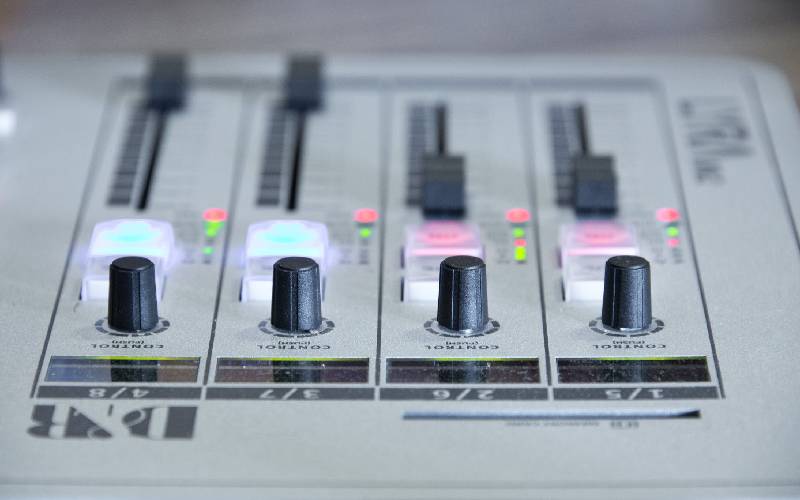 Kenyans love to talk. We can talk about anything as long as we can have an interesting twist to it.
We are very expressive, Let me tell you Maina. We express our feelings, and thoughts so well. Every day, every hour people are expressing their feelings, thoughts, and many others because this is us.
We are also so imaginative. Have you listened to Patanisho and heard the most intriguing relationship challenges and problems? You think you have heard them all, but wait for it. Tune in the next morning and you won't believe what you will hear.
How about love. We love well too. Kenyans know how to love. Forget tomorrow is Valentine's Day, almost every other hour on any other call to a radio station, there is someone professing their love or dedicating their love. From birthdays to relationships to music, art, film and others. You need to tune in to Mwashumbe and Sugaboy and listen as someone shares their love and asks the host to call the man or woman and share their love. Sometimes they go as far as lose themselves on those calls, and it's all happening live.
What about forgiveness? We love to forgive. Kenyans will call Ann Njogu every weekday during Staarabika and ask her to tell someone they wronged that they did not mean what they said or whatever happened was not intentional and ask for forgiveness.
Talk about caring. Kenyans might be labelled tribalistic, individualist, and even selfish, but call any show that allows you to share your problems, leave a phone number and see if your M-Pesa account will not have enough to sort out the problem. Many have resorted to the Kenyan radio scene to raise money for school fees, rent, blood donation, transport and even hospital bills and they received help.
You will not be crucified for saying Kenyans are argumentative and enjoy debates. Spice FM'S The Situation Room for a long time didn't have call-ins. One day the producers decided to have it on and the debates became richer. The listeners and viewers had waited for their turn, and it had come.
Take a quick survey and help us improve our website!
Take a survey
The Kenyan radio scene has been a source of fun, laughter, information, great music, company, and even family.
Today is World Radio Day and on this 10th Anniversary of this day, even during these trying times, radio has been with us. Radio has inspired, held us together, helped us cope and been part of our success.
Radio has made us aware of what is going on, enabled us to know facts from fiction as well as informed us.
We are radio and as UNESCO reminds us today through the theme this year, "Evolution, Innovation and Connection", that in this new world, we still have radio.