Digitisation the next big thing to grow economy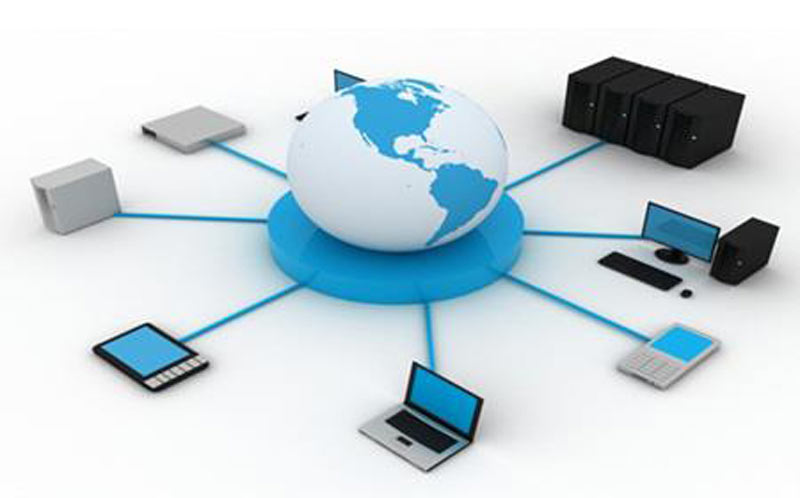 Since 2008, Kenya has been in a race towards a social, economic and political resurgence, promising a middle-income economy powered by a knowledge-based economy by 2030.
More recently, the government has set out the Big Four agenda, a key catalyst to realising this blueprint.
This journey, by design or default, has identified ICT as what will power key sectors of manufacturing, affordable housing, food security and affordable healthcare.
Digitisation will play a key role in addressing challenges facing Kenyans – with sectors such as finance, health, education, agriculture and the public sector quickly embracing technology to build on public data, enhance service delivery and reach customers more effectively.
According to the 2018 Economic Survey, data on 2017 economy depicts a stellar performance by ICT, demonstrating the sector's impact.
The survey attributes the sector's 11 per cent growth in 2017, from 9.7 per cent in 2016, to an expanding digital economy through mobile telephony, e-commerce, online training as well as tax administration.
While the mobile telephony sector, call traffic, SMS and mobile money value in monetary terms has shot through the roof, the opportunity for collective growth lies in a digitised economy that is in tandem with data growth.
This growth is defined in two waves - efforts to ensure basic connectivity to increase Internet penetration, and followed by aggressive efforts to leverage data for the new digital economy.
While the first wave is already profiting the economy with the promise of further growth, it is the second that the country needs to be prepared for.
Indeed, a Mckinsey Global Institute Report in 2015 foretold that by 2025, digitisation of economies could account for as much as 10 per cent, or $300 billion of the continent's total GDP, with the greatest digital impact felt in six sectors: financial services, education, health, retail, agriculture and government with tech-related productivity gains in these sectors oscillating between $148 billion and $318 billion by 2015.
Aptly, the opportunities for growth lie in public sector digitisation, digital payments, Internet-of-things and over-the-top services, among others.
According to a GSM Association 2017 report, the Kenya government has saved an estimated Sh30 billion ($290 million) over four years by digitising the public sector through increased efficiency in delivery of services.
While the opportunity for partnership between public and private sector operators exists, it is highly dependent on physical resources.
As part of its rebrand, Telkom initiated a massive network infrastructure investment programme worth Sh6 billion in 47 counties in Kenya to support such partnerships.
With the recent mobile money interoperability initiative expected to be completed by July 2018, the sector - buoyed by escalating mobile money transactions (25 million active subscribers by last count) and digital payments revolution - we are now more than ever closer to a digitally cashless consumer economy.
The private sector's fortunes, hinged on customer satisfaction, will find big data analytics significant in developing relevant solutions, tailor-make offers and incentives while appropriately adjusting pricing to build loyalty.
As data demand becomes a ubiquitous need and the economy even more dependent, our big four agenda will become more heavily reliant on data connection for operations – providing a business case for operators of Internet-of-things.
Under scenarios such as this, the government and private sector focus should transcend from increasing Internet penetration to propelling consumption its consumption to transform the economy.
Telkom's belief in leveraging data, evidenced in broadband investment to create broad-based wealth, is the spirit needed to drive the African renaissance agenda.
- The writer is chief executive officer of Telkom Kenya