We continue to bear the burden of the legacy of our last three presidents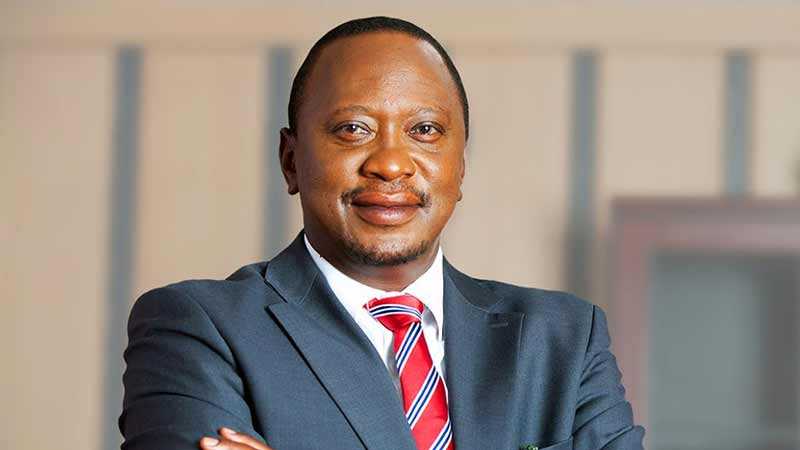 Chief Justice Bereford in 1309 told of the story of the Three Gallows: Once upon a time a man lay sick in his bed, and was so weak that he fainted.
He had a dream. He was in a place with three pairs of gallows, each one higher than the last. On the shortest hung his grandfather; on the middle one hung his father. He asked why this was so.
Someone answered him and said his grandfather wrongfully took someone's property, and was hanged for the theft. His son did not return the property but kept it. He was hanged even higher.
The third pair of gallows was the highest. It was reserved for the sick man to be used when he died. He had held on to the stolen property for an even longer time than his father, and grandfather before him. Since his ancestors had come by the property wrongfully, he was equally wrong in keeping it.
The legacy from his father was tainted by the original sin of his grandfather. His inheritance was stained by the original theft. Like his forefathers he was ultimately going to pay the price of taking someone's property wrongfully.
REDEMPTION
The story of Christmas is also one of a legacy. Man's salvation from the original sin of Adam became necessary on the day Adam ate of the forbidden fruit and tried to hide from God because of his shame.
Because of the wrong choices made by Adam, man stood condemned for generations to come. The Old Testament is a story of the cycle of wrong choices by man, followed by God's wrath, man's repentance, God's forgiveness, man's redemption and the return of man to sin again.
The story of Christmas, and the legacy of Jesus Christ, doesn't start on his birth as a Man. His Legacy, as God's Son who died for and resurrected to save man, started at the Garden of Eden on the day man by choice separated himself from God.
From the moment man becomes aware of God as God and of himself as self, the terrible alternative of choosing God or self is opened to him. This choice, the choice of self, and not God, is made daily. When man wakes up he lays the new day at God's feet.
Before he leaves the doors of his home it become his day and God's share in it is felt as a tribute which he must pay out of his own pocket, a deduction from the time which he feels ought to be his own. All day long, all the days of his life, he will slide, slip and fall away as if God were a smooth inclined plane on which there is no resting.
Man, by his nature, given the choice between his self and God, will gravitate to self. It follows naturally that given the choice between his self and his neighbor, man will gravitate to self. This holds true for the ordinary man, as it does for those who lead him. It also holds true of man today, as it has in generations past.
Joan of Arc, faced with the terrible choice of being burnt at the stake disowned her faith. Galileo Galilei at his inquisition to save himself disowned his own book "Dialogue" even when he know that his theories on astronomy were correct and those of his accusers wrong.
Our leaders are no different. Our country continues to bear the burden of the legacies of the choices made by its leaders. Twenty five years and counting, in 1992, 1997, 2007 and 2017, electoral violence has become the face of elections challenging presidential incumbency. A choice made in the 1990's to use violence during the electoral cycle to retain power, has become the poisoned chalice and legacy of the last three presidencies.
Happy New Year Kenya.
To fight drought, involve communities
According to the latest information from the Meteorological Department, rainfall will be poorly distributed in April, May and June, and this will have a serious impact on agriculture