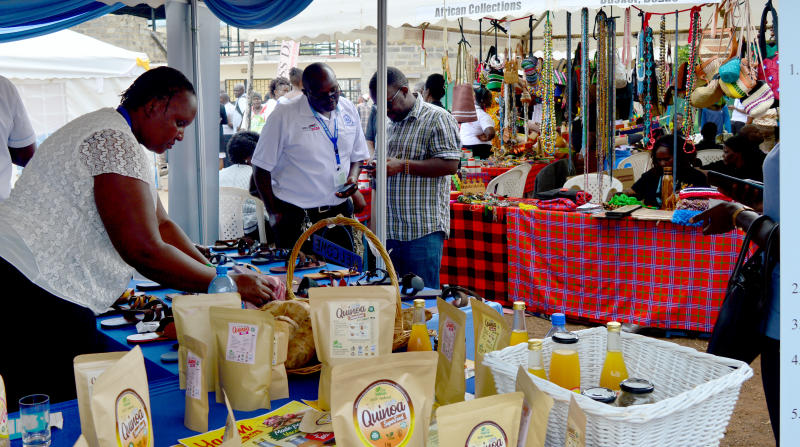 The just-concluded Ninth Africities Summit has showcased the resilience of Kisumu's economy.
For the past year, Kisumu's economy has been on a recovery path after the Covid-19 pandemic. Questions had been raised over its ability to host the huge number of guests at the event. When officials declared the five-day event over, top delegates showered the county with praises as local businesses celebrated an income boost.
The participants included heads of the African Union, United Cities and Local Governments of Africa (UCLG-A), international partners, and senior government officials.
Data shows that 11,000 people turned up for the event, including 8,000 delegates drawn from 40 countries. Kisumu is the first intermediary city in Africa to host the Africities conference. Organisers were keen to use it as a litmus test of the ability of cities to host such an event.
In his closing speech, Jean-Pierre Elong, secretary-general of UGCL, praised Kisumu, describing the event as a massive success. "I came to Kisumu on May 12 and I wanted to confirm if it was ready for the event. I am happy with how everything turned out," he said.
The thriving hospitality industry that has seen the development of top hotels was efficient in hosting the guests.
The development was a sharp contrast to 2014 when the country hosted the second devolution conference. Accommodation challenges pushed guests to seek services in other counties. The city is one of the intermediary cities that are pivotal in linking the country to other African countries in terms of trade.
According to Devolution CS Eugene Wamalwa the conference opened the doors for investments in Kisumu. Among the projects being implemented in Kisumu that caught the attention of delegates includes the lakefront development project.
The project is part of the efforts to turn the city into a metropolis and is supported by policy proposals on physical land use and planning.