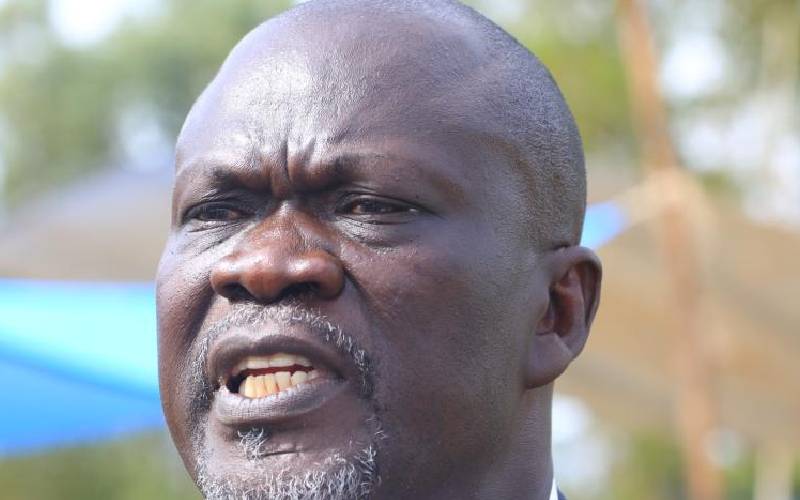 Siaya Governor Cornel Rasanga's move to pull out of Alego Usonga parliamentary race has galvanised other aspirants to step up their campaign to unseat Samuel Atandi.
University of Nairobi lecturer Nicholas Kut and former MP George Muluan have come out guns blazing even as Atandi exudes confidence of retaining the seat.
Mr Muluan, who was edged out by Atandi in the 2017 elections, said he would seek a comeback on an ODM ticket to complete the projects he initiated.
"I am back in the race contrary to rumours that I will be going for the deputy governor position," he said.
In 2013, Muluan won the seat on a Wiper ticket.
"I am an ODM life member. We will fight for the party ticket. Whoever thinks I am not a party member is in for a rude shock," he said.
Mr Kut, being a renowned educationist, says his focus will be on education, economic empowerment, rural electrification, security and good road network.
He has been providing uniforms to needy children in more than 10 schools and paying fees for several bright students from the constituency. He has also constructed several houses for widows.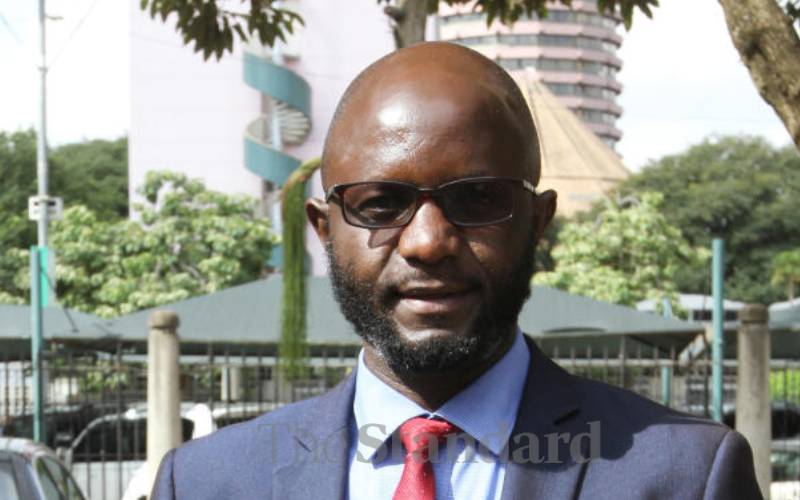 Just like in previous elections, the outcome of the Alego Usonga race will likely be swayed by clan politics.
Atandi lives in South East Alego in Kakan clan.
Kut is depending on the backing of Kakan clan which has the largest number of voters and that of Karuoth because of his warm relationship with Rasanga.
"Given a chance to lead this constituency, I will put my focus on ensuring that I make the lives of my people better. Right now Alego misses a down to earth leader, who listens," Kut noted.
Atandi has expressed confidence in retaining his seat in August to break the jinx that no MP has ever been reelected in the constituency.
He claimed his track record speaks for him.
In Ugenya, battle lines have been drawn as six politicians express interest to unseat current MP David Ochieng.
Ochieng who won against Chris Karan during a by-election is confident that he will survive the Azimio la Umoja wave and retain his seat. He vied on the ticket of the little known Movement for Growth and Democracy (MDG) party.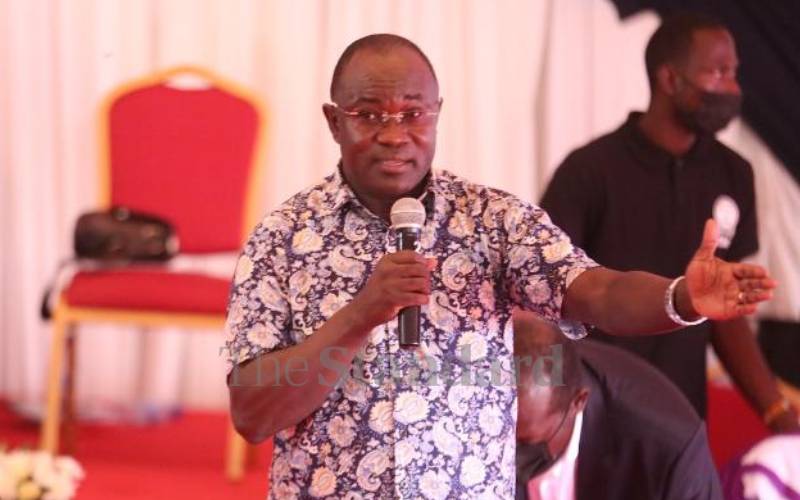 The politicians who have expressed interest to vie against Ochieng are Karan, Daniel Juma, Fredrick Ogola, Roger Sagana and Daniel Odhiambo.
"I am going to get back the seat. I am the man to beat Ochieng. Remember I have a massive following in Ugenya where I am still in contact with the people. I know my track record will also speak for me," noted Karan.
Ogola and Odhiambo are from North Ugenya, Juma is from Ukwala ward while Sagana comes from West Ugenya. Karan is from West Ugenya while the current MP Ochieng is from East Ugenya.
In Ugunja, MP Opiyo Wandayi is facing competition from Siaya County employee Oyugi Dor.
Wandayi is banking on his track record. In 2017, Wandayi contested against Ford Kenya candidate Joseph Aluru and garnered 34,199 votes against Aluru's 6,975.