Church refuses to cremate follower who died by suicide inside church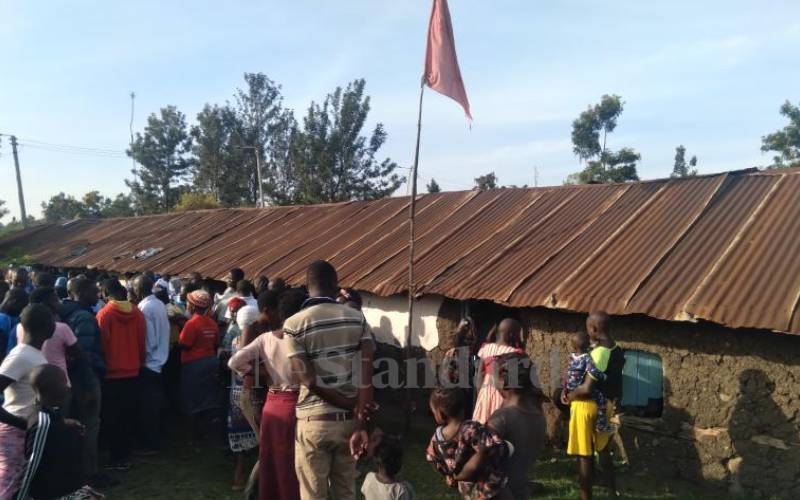 A church in Homa Bay town may distance itself from the funeral of one of its members who died by suicide inside the church. He also wrote in his Will that he wished to be cremated.
The management of Great Commission Holy Christ Church has declared that the church does not support cremation.
The man identified as Joshua Odoyo Nyariera was found dead inside the church situated at Shauri Yako in Homa Bay town estate last Saturday.
His body was discovered by women who had gone to clean the church, a few minutes before a scheduled prayer service. On a table adjacent to his body was a suicide note written in Dholuo.
In the note, he instructed people not to bury his body in a grave. Instead, the body should be cremated. He also directed that his body should not be taken to a mortuary.
"Kik usand jaoda (Do not frustrate my wife)," he added.
But police ignored the note and took the body to Homa Bay County Referral Hospital Mortuary.
The church's overseer in charge of administration Benson Oyieng' told The Standard that they have reservations with cremation. Oyieng' said his church doctrines do not allow cremation hence the faithful will not be part of mourners who will be cremating Nyariera's body if the family decides to do so.
According to Oyieng', Nyariera's body will be interred on January 23 at Kosele village in Rachuonyo South Sub-county.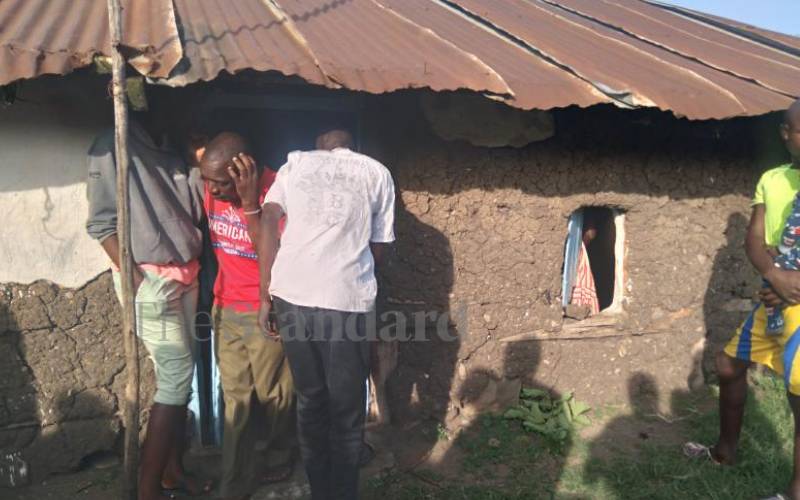 "We do not subscribe to cremation as a church. Our doctrine is very clear on internment of bodies. We always dig a grave and bury the body," said Oyieng'.
He argued that they will not direct Nyariera's family on how it should inter the body but they will withdraw if the family decides to cremate it," he added.
"We give the family opportunity to handle the body in any way they want. We will withdraw our presence if they opt for cremation.
But we will support the family in the transportation of the body from the mortuary to where he will be interred because he was one of us," Oyieng' said.
The clergyman said the church is in the process of undertaking special prayers for expelling demons which made the Nyariera commit suicide in the church.
The prayers which started last Saturday will end this Saturday.
"We conduct special prayers using holy water that is sprinkled all over the church to expel the demons," said Oyieng'.
He said they had moved the body from Homa Bay County Hospital morgue to Simbiri mortuary in readiness for the burial.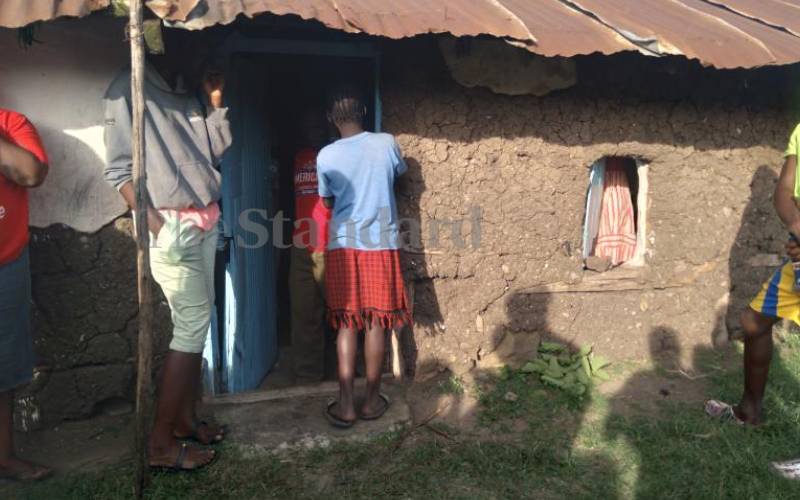 Nyariera who used to operate an Mpesa shop as an agent died by suicide over what he termed as inability to pay debts he had accumulated.
The note written in Dholuo had a message that the deceased feared being arrested and taken to jail if he is sued over the debts.
"I cannot afford a lawyer who can represent me in court. My parents are unable to support me in repaying the debts. Therefore, I am afraid of being taken to a police station because this will land me in jail," the note read.
The Senior Assistant Chief of Arujo Sub-location Jackton Olielo advised the residents to seek help when faced with such challenges.
"There is no problem that warrants suicide. Some of these problems can be solved through the right channels," Olielo said.