MCAs want robust fishermen's organization disbanded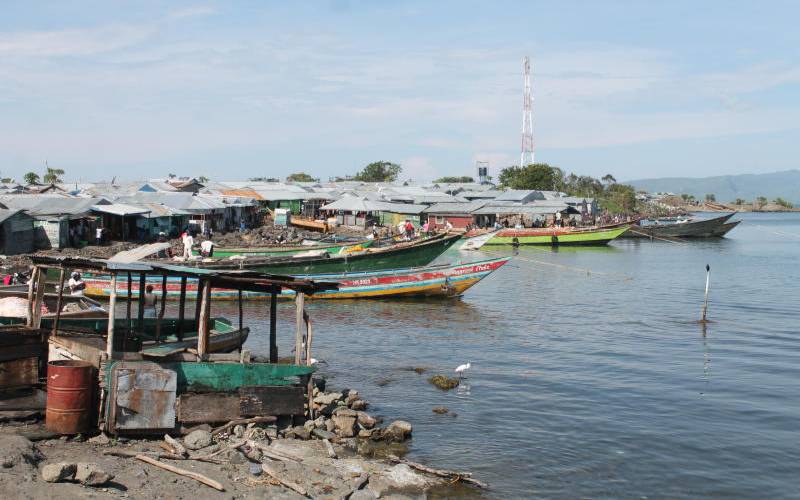 MCAs want a fishermen's organisation in the county disbanded for allegedly existing unlawfully.
The MCAs want Homa Bay County Beach Management Units Network disbanded 'officially.' The network exists from the ward, sub-county, and the county levels.
The county assembly Trade Committee chairman Philemon Onditi, Rusinga MCA Okuku Miregi, Lambwe MCA Paul Adika and his West Karachuonyo counterpart John Njira said the network is not anchored in any law.
Miregi argued that the only fishermen's organization recognized by the law is the Beach Management Unit (BMU).
He said the law states that each BMU should work independently from control by another fishermen's body.
"The law only recognizes BMU which should operate independently. For example, it means a beach like Litare should work without control of another fishermen's organization," said Miregi said.
Onditi said interference with the BMUs will also affect the county's revenue generation.
"People may quit a beach if they feel there is interference with the BMU management and this will interfere with the county government efforts of generating revenue," Onditi said.
Speaking in Homa Bay town, the lawmakers told the County Executive Committee Member for Agriculture and Fisheries Aguko Juma to disband the network in seven days.
"We are telling Mr Juma to act with speed and disband this network," Njira said.
The MCAs threatened to seek legal redress if the action is not taken promptly.
"All MCAs whose wards have beaches will file a petition in court to ensure the network is done away with," Miregi added.
Adika warned that the electioneering period may lead to the creation of many illegal organizations which purport to be controlling fishermen or any other sectors of the economy in the county.
"I urge the county government to be on the lookout to restrain such people," said Adika.
When contacted, Juma admitted that the network is not recognized by the law.
"It is true that the network is not anchored by the law but it is in existence and controls activities of BMUs," Juma said.
Juma said he will take appropriate action once the MCAs communicated to him formally.
"Let the MCAs communicate to me by writing and I will not fail to answer them," Juma said.
However, Homa Bay County Beach Management Unit Network chairman Edward Oremo said the network does not interfere with BMU management.
"The network is not a signatory to the management of any BMU. We are not interfering," said Oremo.
He said the BMU network is registered but they are working on it so that it can be anchored in the law.
"The process of including the network in the law is underway but we are registered and our election was conducted by the county fisheries department," Oremo said.