Kisumu County hosts its first global business forum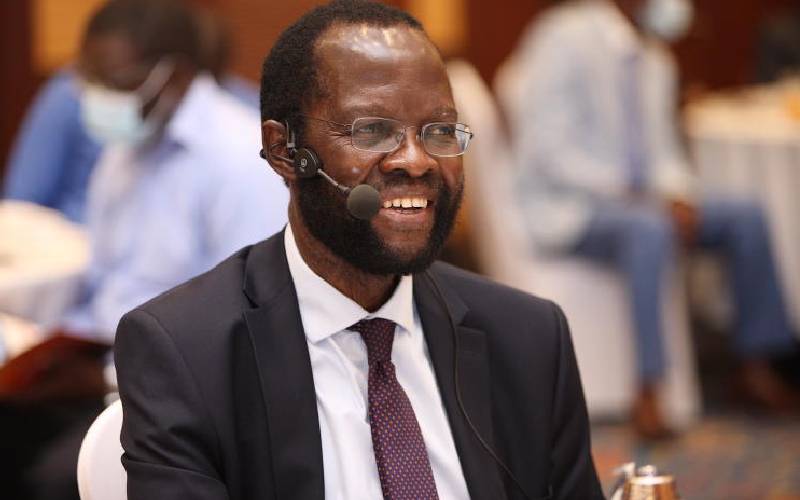 Kisumu County Government is from today hosting its first-ever International Investment Conference as the devolved unit seeks to market the region to potential investors.
The conference, running under the theme "Creating Partnership Opportunities for a Sustainable Future Towards Achieving Kisumu Vision 2050" aims to position Kisumu County as an investor's paradise.
In a statement released by the county government, the devolved unit said it is keen to tap into other investments by the national government to attract investors.
"The main objective of the conference is to showcase Kisumu as an investment destination of choice," read the statement in part.
The Kisumu Investment Conference will be held from today December 19 to December 22 and has been tipped to be among the major highlights in Governor Anyang' Nyong'o's reform agenda.
It is a precursor to another international conference, The Africities Summit, which will be held next year and is expected to position Kisumu as an economic hub.
The development comes at a time Kisumu is witnessing major infrastructural and economic transformations as Governor Nyong'o continues with his county reform agenda.
In the last three years, Kisumu has witnessed unprecedented growth as more players come in to invest in the city.
There has been massive infrastructure upgrade and improvement of the road network. The county government is also working on a project to develop the Lake Victoria front.
The project is among those that Governor Nyong'o will market to investors during the conference and also during the Africities Conference slated for next year.
Governor Nyong'o is optimistic that the projects will position Kisumu as an economic and tourism hub for Western Kenya.
"Some of this infrastructure like the construction of the Africities Convention Centre in Mamboleo and the expansion of Kisumu International Airport, will position Kisumu as the investment hub of the region," said Prof Nyong'o.