Siaya family calls for justice after father is killed in an attack during dinner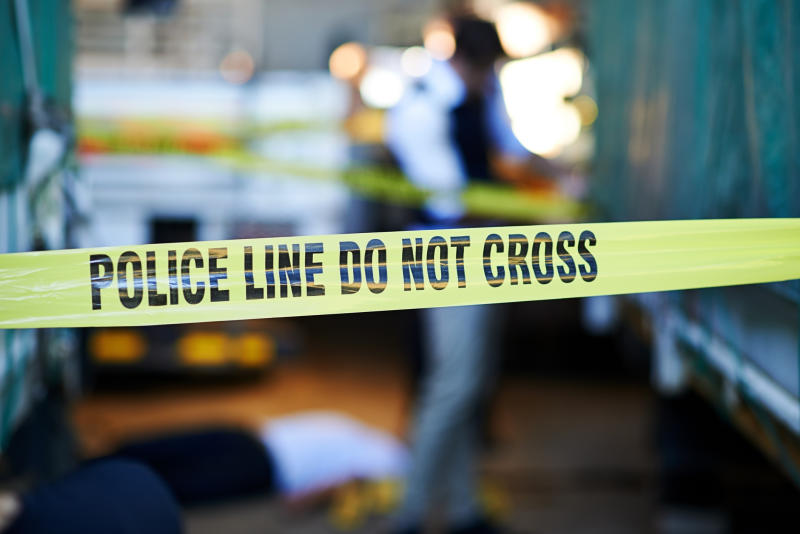 A family in Kirindo, Siaya County, is seeking justice after their kin was killed on Saturday evening.
Two unknown people armed with sharp machetes attacked the couple at their home around 7pm.
According to Bill Amoth, the grandson of the 73-year-old Maurice Otako, a gang raided their home as the couple were about to have dinner.
He said the attackers must have been hiding within the house without the knowledge of the victims.
He said it is still a mystery how they got into the house unnoticed.
"My grandmother Ann Otako had just brought food from the kitchen to the main house where they were to have dinner. As she was going back to the kitchen to collect more food, the attackers hit her on the head with a machete and she fell," said Amoth.
He told The Standard that her grandmother stood up, ran and hid under the table.
"They then moved to the sitting room and started hitting my grandfather on the head. The attackers later ran away," said Amoth.
Neighbours who responded to the distress call, took the two to a hospital in Sega. Otako died on arrival at the Siaya County Referral, where he had been taken for further treatment. His wife is admitted at Sega.
Yesterday, the family said they suspect the attack was revenge from a group of people they had reported to the police after they were attacked last year.
"Part of that gang had been arrested and charged in court. We want justice for our kin," he said.
Ugenya OCPD Bernard Mugocho said the man sustained several deep cuts on the head.