44-year-old teacher who wants to be country's next president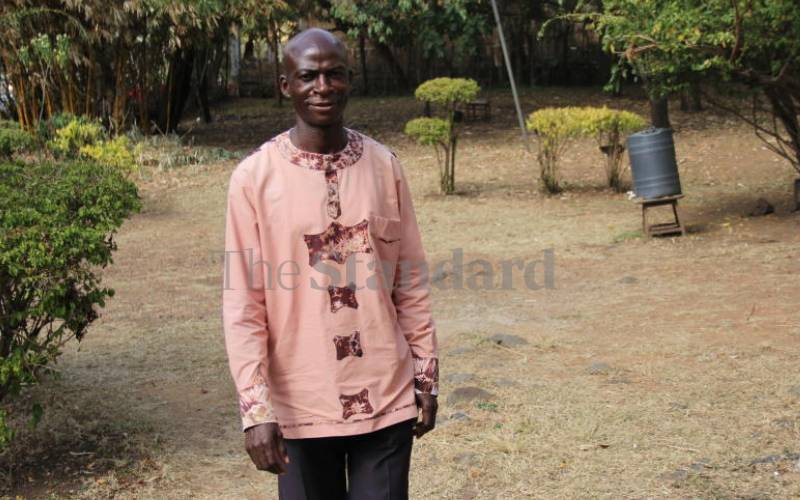 As the race to State House gathers momentum, a 44-year-old teacher has expressed interest in the country's presidency.
Felix Jarongo Odeny is joining other contenders who want to succeed President Uhuru Kenyatta come 2022.
While addressing journalists in Homa Bay town yesterday, Mr Odeny said his quest for presidency was motivated by his desire to fight corruption, which he says has hampered Kenya's economic growth.
"Many Kenyans are suffering from economic challenges because of corruption. I want to fight the vice with sincerity, to save this country's economy," said Odeny.
He said another problem bedeviling Kenya was impunity and expressed concern that many leaders defied court orders, hindering the rule of law.
"Kenya is governed by the rule of law, but the moment leaders become defiant to court orders, it means we are moving in the wrong direction. I will restore that situation if elected on August 9 next year," Odeny said.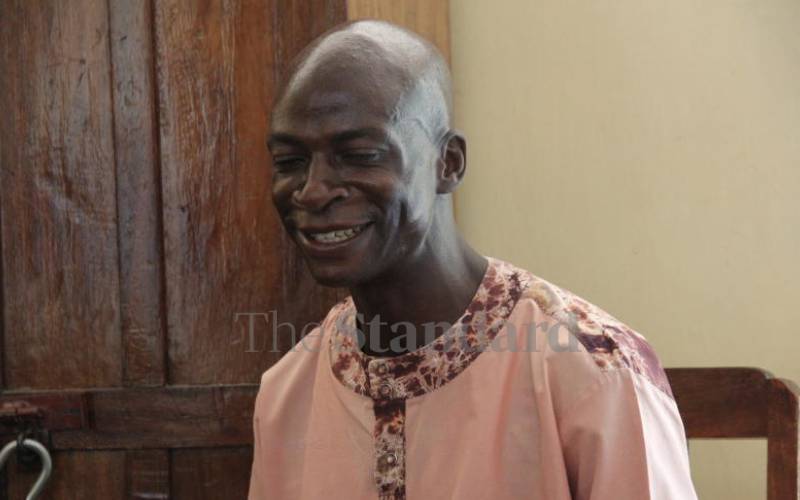 The teacher vowed to transform the education system should he be elected, adding that in the current system, students learned many subjects, some of which were not helpful.
"Some people are now asking why they studied Chemistry or Biology that does not help them. I intend to restructure the education system," he said.
Being a novice politician, Odeny said his aspiration should not be underrated.
"People will understand my agenda well as time goes by," he added.
The teacher said his case might be similar to the biblical story of David and Goliath.
"David emerged with victory against Goliath, who was considered a giant in the war. This aspiration is all about faith and I may be the next David among the current political giants," Odeny added.
Odeny holds a Master's degree in Linguistics from Maseno University.