Ghati dumps senatorial bid after Court of Appeal verdict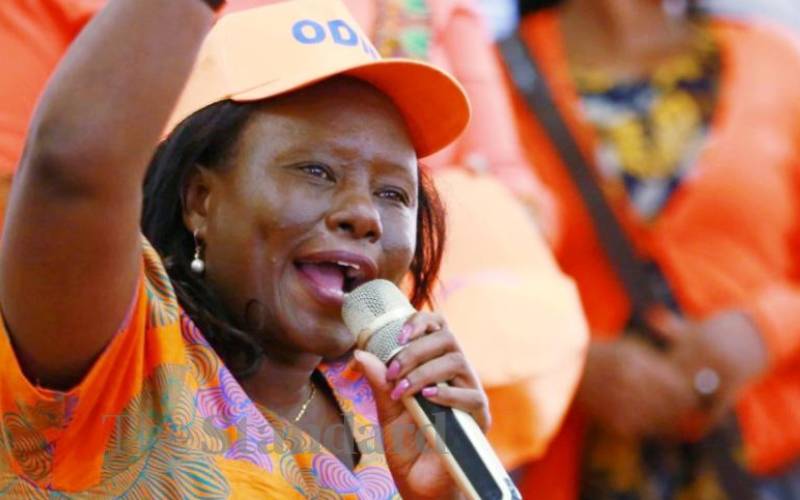 Nominated MP Dennitah Ghati has changed her mind over plans to vie for a senate seat following the judgment on BBI by the Court of Appeal on Friday.
Ms Ghati, who represents persons living with disabilities, said she would instead go for the Woman Representative position.
The MP went for the Woman Rep position in 2013 and was elected under the ODM party ticket.
The MP's confidants had earlier indicated that she was planning to go for a county seat, most probably the female Senate slot, which was in the BBI proposal, or a deputy governor seat, which, Migori County has often reserved for the minority Kuria community. Her change of mind comes after the Court of Appeal upheld the High Court decision on BBI.
The BBI report had proposed that the Senate be composed of a man and a woman elected in each of the 47 counties and a governor aspirant to pick a deputy from the other gender.
According to the lawmaker, BBI had positions that could have accommodated more female leaders and brought the two-third gender rule to reality.
She noted that the fall of BBI was a loss to women, as there was no hope for the two-thirds gender rule.
"The ruling has made several positions meant for women vanish. It was meant to bring the two-thirds gender rule to reality. It has taken us back and I am going to seek the position of Women Rep in 2022," Ghati said.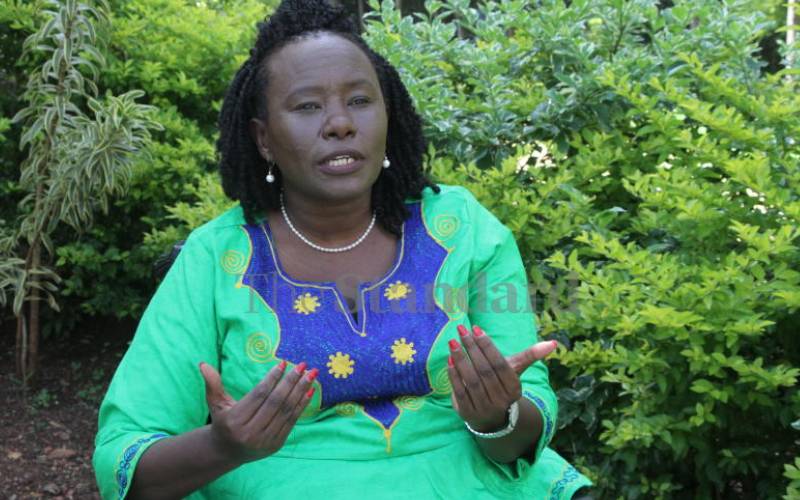 She is seeking to replace Pamela Odhiambo, with whom they have been trading barbs over the use of the National Government Affirmative Action Fund (NGAAF).
Ghati argued that she had initiated several projects during her tenure as compared to the current office bearer.
Other issue the two have differed over is an ICT Centre in Awendo town, a market in Muhuru Bay town and a gender-based violence centre in Nguruna, which were started by Ghati while in office.
For the current women representative, her plans to clinch the gubernatorial seat remain unchanged as she plans to battle it out with over 10 male aspirants who have also declared interest.
"There are some people in Migori who love saying how much they love Raila. I have made my decision to move to another seat and I hope nobody will be pulling me back," Ms Odhiambo said.
She had reaffirmed that she would stand for governor in 2022 after BBI proposed to scrap off the seat, but after the fall of BBI, she still holds that she is not turning back on her gubernatorial bid.
Download the BBI Judgement by all seven Judges - Civil Appeal No. E291 of 2021