Two year old child dies after falling from storey building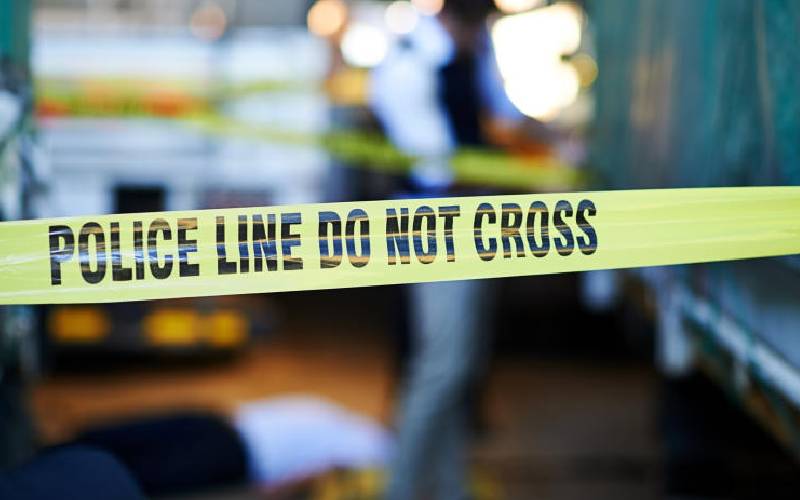 A two-year-old child has died after falling from a storey building at Tom Mboya Estate in Kisumu.
The girl sustained serious head injuries after falling from the balcony on the fourth floor.
She was rushed to Avenue Hospital but died shortly after arrival.
She was playing on the balcony before the incident happened.
County Commander Samuel Anampiu said the child sustained head injuries from the fall.
"The child was rushed to Avenue Hospital for treatment with physical injuries on the head," said Anampiu.
The body has been taken to Avenue Hospital mortuary.