Rasanga returns with medical kits for Siaya residents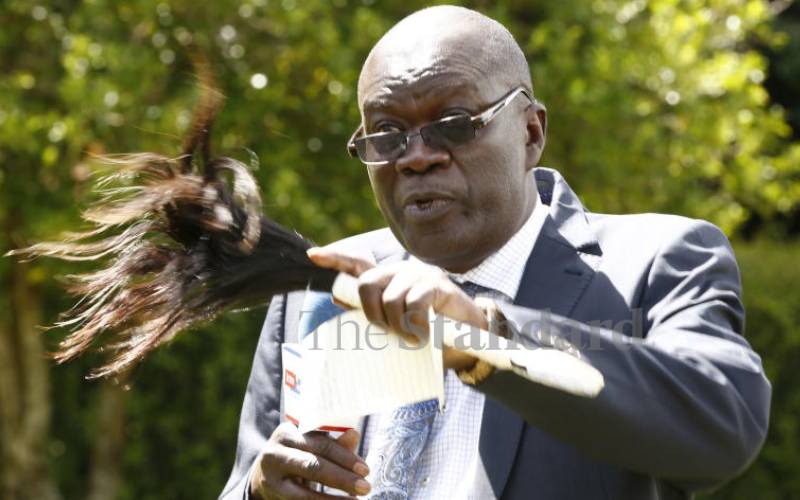 Residents of Siaya County will benefit from medical equipment following Governor Cornel Rasanga's trip to the United States.
During an interview at a local radio station, the governor said the medical equipment will arrive in the county soon.
The county chief did not give much details about the equipment only saying that it was important.
"I held meetings with some people from Siaya now living in the US and they have promised to send some equipment for the hospital," Mr Rasanga said.
He added that he urged those living in the diaspora to invest in their home counties.
"I asked them to bring to us investment projects that can change the lives of our people," he added.
Rasanga, who reported to his Siaya office yesterday after a two-month absence, was last seen in public during the burial of former Gem MP Jakoyo Midiwo.
Senior officials said the governor has been on official meetings after his return to the country.
His absence during the commissioning of major projects by President Uhuru Kenyatta two months ago raised questions on his whereabouts.
He did not attend the commissioning of the Sh1.6 billion Kodiaga-Wagai-Onyinyore/Akala- Nyangweso-Muhanda road, ahead of Madaraka Day celebrations in Kisumu.