Granny held over stolen nets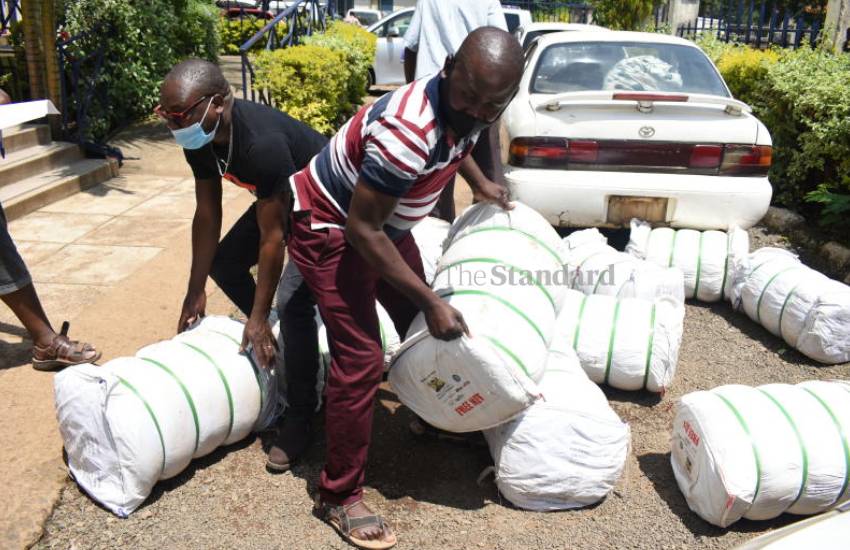 Police in Kisumu have arrested a 63-year-old woman in connection with theft of mosquito nets which were stolen from government stores.
Police said they recovered 19 bales of nets suspected to be part of those stolen from Rabuor and Nyang'ande two weeks ago.
Officers from Obunga Police Station, working on a tip-off from the public, raided a house at USAID Estate on Friday and nabbed the woman.
She was taken to Obunga Police Station after failing to explain the source of the nets, then transferred to Central Police Station where she was booked.
The woman was later moved to Ahero Police Station in Ntyando, where the initial report about the loss of the nets was made.
Kisumu Central sub-county police commander James Ng'etich said they are investigating the matter.
"We decided to hand the suspect to officers in Ahero since the theft had been reported there and they had also arrested other suspects," said Ng'etich.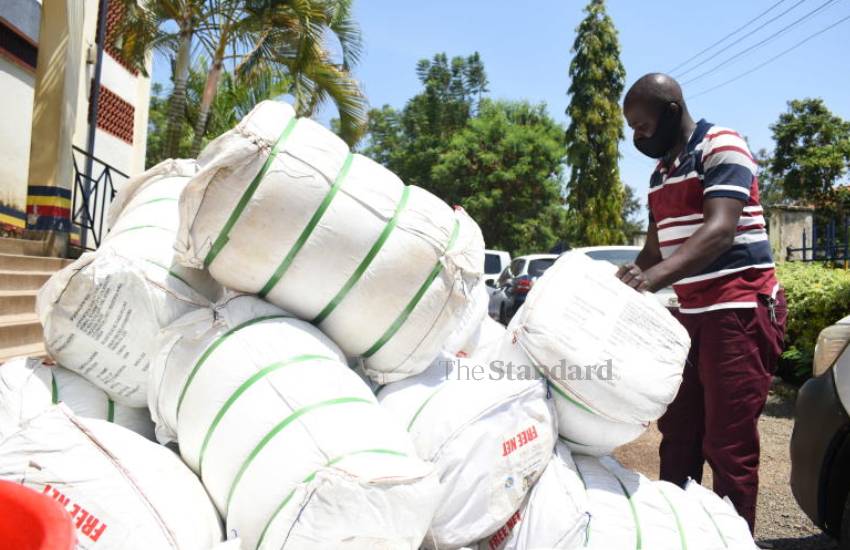 The county launched the distribution of treated mosquito nets to residents two weeks ago in an exercise that will see at least 790, 000 nets given to 1.2 million people.
The nets had been kept in various stores, mostly hospitals and schools within Kisumu's seven sub-counties.
However, the exercise was halted in parts of Nyando after it was discovered 340 bales, each containing 50 nets, had disappeared from Rabuor and Nyang'ande hospitals.
County Malaria Coordinator Lilyana Dayo, who was coordinating the distribution of the nets, noted that the theft was discovered on the day the distribution was to begin.
At least four officials from the two hospitals were arrested in connection with the theft.
The arrest of the 63-year-old woman at Obunga however marked the first breakthrough in the investigations after police discovered 19 bales of mosquito nets suspected to be part of those that were stolen.
The police said the woman told them she was selling the nets on behalf of an individual she declined to name.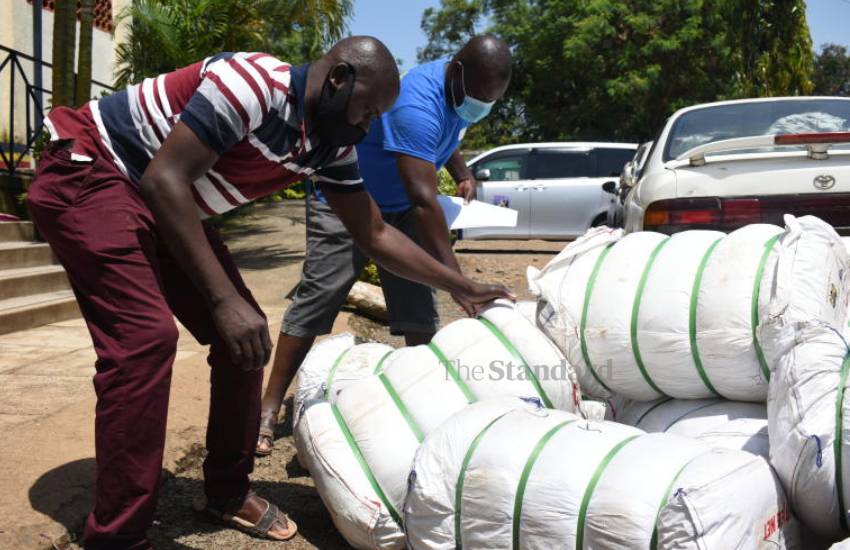 Nyando sub-county police boss Lewnard Matete said the woman will remain in custody until Monday when she will be arraigned.
Matete said the suspect had been uncooperative and has declined to divulge information regarding the nets.
"She keeps changing her story. Police are unable to trace the movement of the nets because the suspect does not want to give information. She is now claiming she cannot recall the name or identity and does not even have the contacts of the person she claims delivered the nets to her house for storage. The suspect says all she knows is that the person comes from Busia," said Matete.
Efforts by the suspect's kin to have her released on police bond failed.
"With this kind of conflicting information, it is not safe for us to grant her police bond. She will have to wait in the cells until Monday when she will go to court," said Matete.