Homa Bay clinical officer arrested after drugging, raping female patient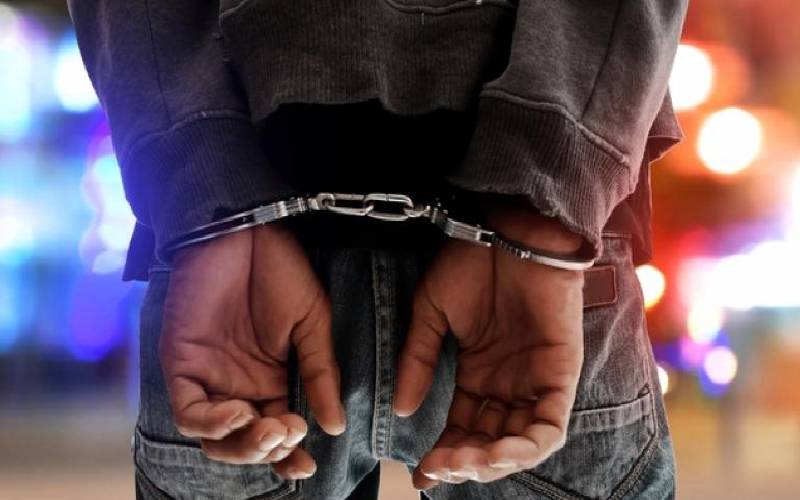 Police in Homa Bay are holding a 32-year-old clinical officer on suspicion of drugging and raping a female patient at a private hospital in the town.
According to police reports, the medic allegedly raped a 33-year-old woman inside the health facility on Tuesday.
Homa Bay County Police Commander Esther Seroney while confirming the arrest said they apprehended the suspect after medical reports revealed she was raped.
"Medical examinations at the facility confirmed that she was indeed raped, and that is why we arrested the suspect," said.
The woman had been admitted at the health facility with chest pain when the medic pounced on her at midnight and committed the offence.
"The medic went to the patient's room after midnight to attend to her only to inject her with a sedative drug before raping her."
The clinical officer is reported to have dragged his victim to an isolation room and raped her after injecting her with a sedative drug.
The woman, a mother of four, regained her senses at 2 am on Wednesday only to find the clinician sleeping beside her in the same bed.
The woman went for medical checkups on Wednesday having woken up with severe pain in her private parts before reporting the matter to the police.
When asked, the woman could only recall the time the clinician went to inject her with the drug and when she found him sleeping beside her.