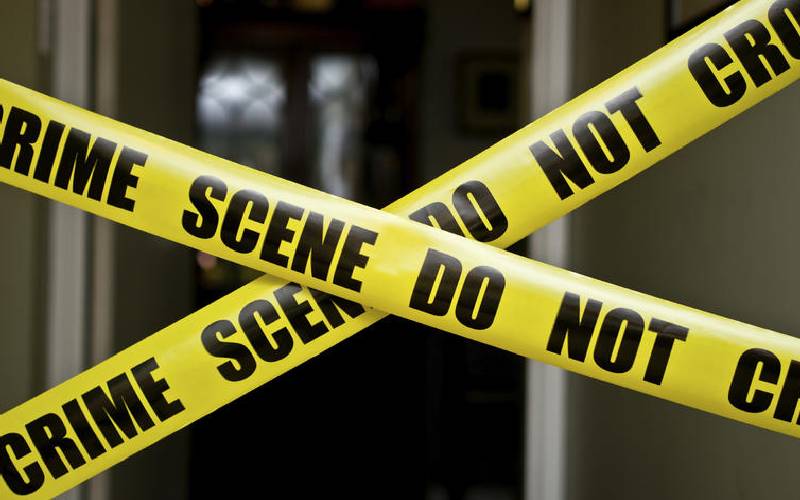 Police in Kisii are holding a pastor who is suspected to have killed his wife in cold bold before transporting her body to the mortuary on Thursday night.
The deceased, Irine Nyakwara, a teacher at Bombaba Secondary School, was killed on Thursday at around 9pm.
According to Ogembo police boss, 45-year-old Joel Mogaka could have been in the company of others by the time the woman was killed and her body hurriedly taken to Christamarriane Hospital mortuary.
The hospital management sent an alert to Kisii Central Police Station after the suspect claimed the woman died after taking poison.
Read More
Mogaka is in police custody at Kisii Central Police station as police begin investigations into the killing.
Kisii County Police Commander Jebel Munene said the suspect will appear in court on Monday after detectives have concluded their investigations.
"Definitely there were other people involved in the murder. We will spend a few days with him to get more information on what happened."