Police Constable to face murder charges over Kisii killing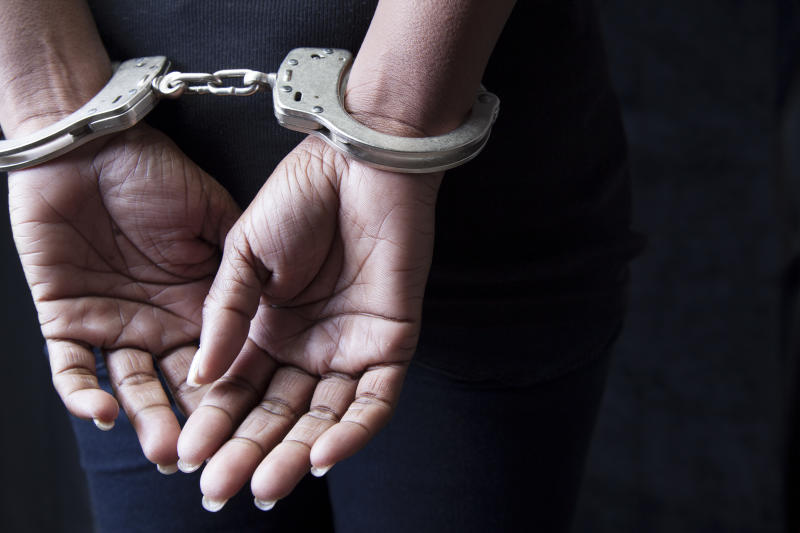 Director of Public Prosecutions has ordered for the arrest of Police Constable Bonface Maubi for the offence of murder.
This follows a complaint that was made at Kisii Police station, that one Bramwel Jimmy Chukunza, 28 and now deceased, had been arrested together with his colleague Wycliffe Omondi Okoko, 35 and placed in custody at Kisii police Station on December, 19 and later assaulted at the station.
It is alleged that the two had been assaulted by a police officer, which led to Chakunza's death.
The deceased died while undergoing treatment at Nyanchwa Mission Hospital after being released from police custody the following day.
Detectives from the Internal Affairs Unit Headquarters opened an investigation file and submitted the same to the ODPP Kisii who upon perusal has directed that Maubi, 36 be arrested and charged for the offence of Murder.
The said officer has since been arrested and placed in custody awaiting to be arraigned before Kisii court Thursday morning.