Migori man held for attacking wife's lover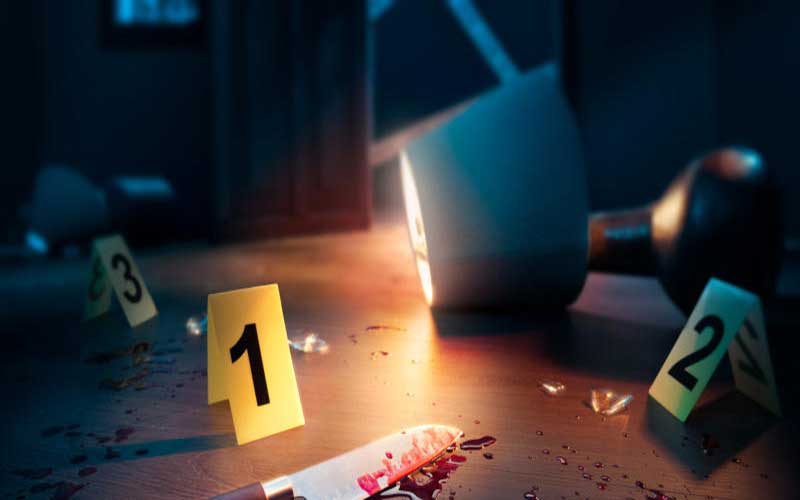 A man was arrested after he attacked his wife's lover with a machete, moments after he caught them in his house at Makararangwe village in Ntimaru sub-County.
The suspect is said to have gone to his home at dawn on Christmas Day and found his wife with her lover in bed.
Angered, the man grabbed a machete and slashed him.
John Losia, the Ntimaru sub-County police commander said the incident was reported at Ntimaru Police Station by the victim's relative.
The victim sustained injuries on the head, neck and back and was taken to Migori Level Four hospital.
According to the police boss, the accused, who is currently being held at Ntimaru Police Station, had on several occasions reported to the station that his wife had disappeared.
"We have been advising him to call elders to help him as we only deal with criminals," he said.