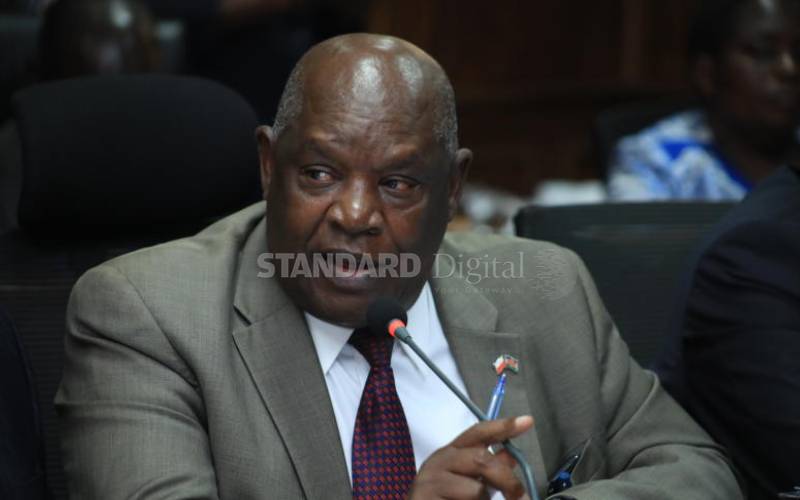 Nyamira Governor John Nyagarama becomes the fourth governor in the country to die in office since 2013.
Under the Kenyan law, in the event of the death of a sitting governor, the deputy governor takes over office for the rest of the term.
Nyeri county has had the misfortune of losing two sitting governors; Nderitiu Gachagua and Dr Wahome Gakuru.
In February 2017, then Nyeri governor Nderitu Gachagua died at the Royal Marsden Hospital in London while undergoing treatment for pancreatic cancer.
His deputy governor Samuel Wamathai took over office for the rest of term. In the 2017 general elections Wamathai lost to Wahome Gakuru.
After a two-month stay in office, on November 7, 2017, Gakuru died after a grisly road accident while heading to Nairobi.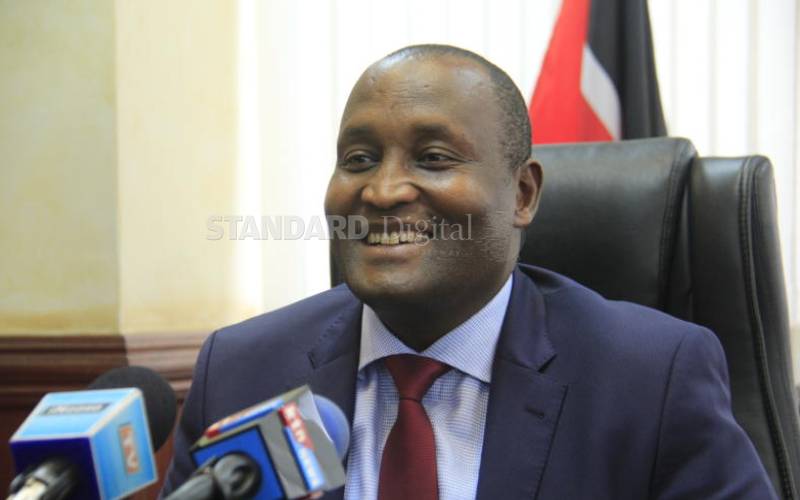 Almost two years later in November 2019, Bomet Governor Joyce Laboso died. The family said she had died of cancer while undergoing treatment at Nairobi Hospital.
The governor had just returned to the country after a two-month stay in India and the United Kingdom seeking treatment.
In Nyamira the soft spoken deputy Amos Nyaribo will be taking over the mantle.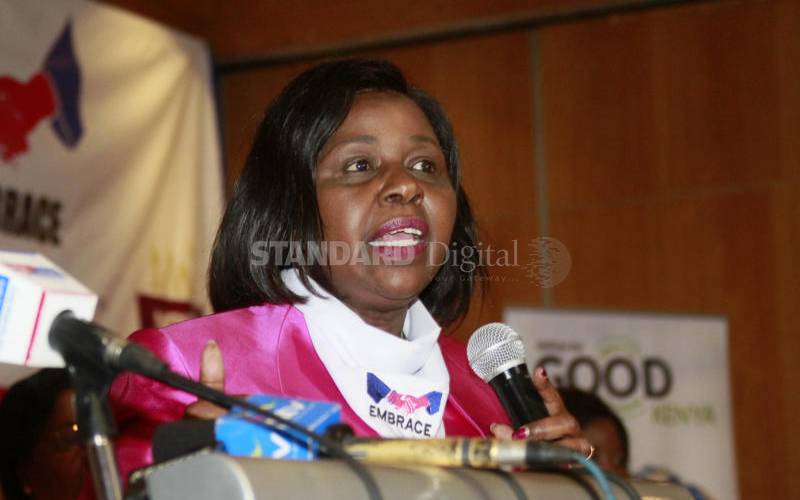 The two had for long been disagreeing over appointments of county staff. Nyaribo had been accusing his boss of not consulting him. The deputy governor had also been against the employment of staff and in some cases moved to court.
In 2018, Nyagarama got a reprieve after a court ruled in his favour in a case where Nyaribo had sued over a pre-election deal that would have seen the two share the government on a 50-50 basis.
The case greatly affected the relationship between the two, but the Employment and Labour Relations Court in Kisumu dismissed with costs the miscellaneous application that sought to restrain governor Nyagarama from committing a breach of the coalition agreement, saying it lacked merit.