Nyong'o: Renew doctors' contracts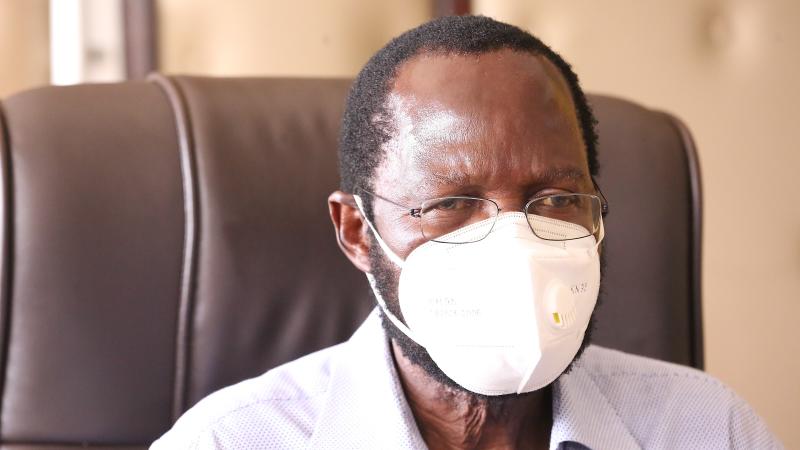 Alarmed by prospects of losing great medical talent, Governor Anyang' Nyong'o now wants the Ministry of Health to fast-track the renewal of contracts of the Cuban doctors.
The doctors have been offering services in various facilities across the country and have been instrumental in the fight against Covid-19.
In Kisumu, the contract of three Cuban doctors working in the county will expire on December 16, with officials fearing that failure to renew the medics' contracts may be disastrous.
According to Nyong'o, the doctors have played a crucial role in bridging the gap in personnel as counties continue to struggle with a shortage of doctors.
"We have a shortage of doctors particularly specialists. Cuban doctors have been very friendly and have been spending several hours in hospitals," said Nyong'o.
The county chief said they have agreed at the Council of Governors to give the Cuban doctors another shot to serve in the facilities and help them in their quest to improve healthcare.
"The Council of Governors agreed that there is a need for a second phase of the Cuban doctors," said Nyong'o.
The push to renew the contracts of the Cuban doctors, however, is being opposed by Kenyan doctors who want the government to employ local doctors instead.
Kenya Medical Practitioners, Pharmacists and Dentists Union Nyanza Branch Chairperson Kevin Osuri termed the plot as unfortunate.
"Our position is very clear, we have Kenyan doctors who have been trained by the Kenyan government. They are the ones who deserve to be employed in their country," said Osuri.