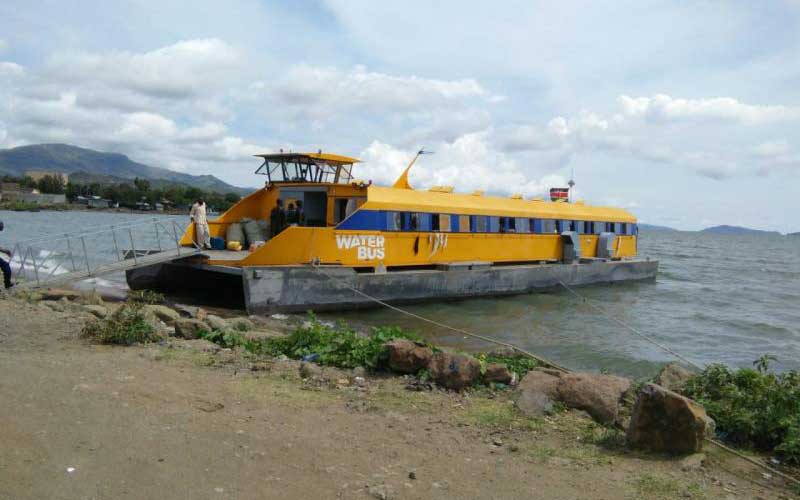 A 30-year-old fisherman died yesterday after jumping into Lake Victoria from a moving water bus.
Samuel Otieno died near Sienga beach in Mfangano North Location, Mbita Sub-County on Sunday evening while on his way to Mfangano island.
Witnesses said Otieno was seated in an open part of the waterbus from where he jumped into the water as the vessel was moving.
Mfangano North Location Chief Bernard Oloo who was also a passenger in the vessel said the waterbus reversed to enable other passengers rescue the fisherman. However, the rescue efforts were futile.
Read More
"We could see him floating on water but he sank before the waterbus reached where we had spotted him," Oloo said, adding that they did not know why he jumped into the water.
"He did not talk to anybody about his intention. We used his mobile phone which he placed near his shoes to trace his origin," the administrator added.
They found that Otieno hails from Kanyamwa Komungu village in Ndhiwa Sub-County. He had been fishing at Litare Beach on Rusinga Island, Mbita.
Mr Oloo said they had liaised with the local fishermen to help retrieve the body.
Mbita Sub-County Deputy Police Commander James Ademba said his officers were investigating the matter.
"We have heard about the incident but nobody has recorded an official statement about it," Ademba said.