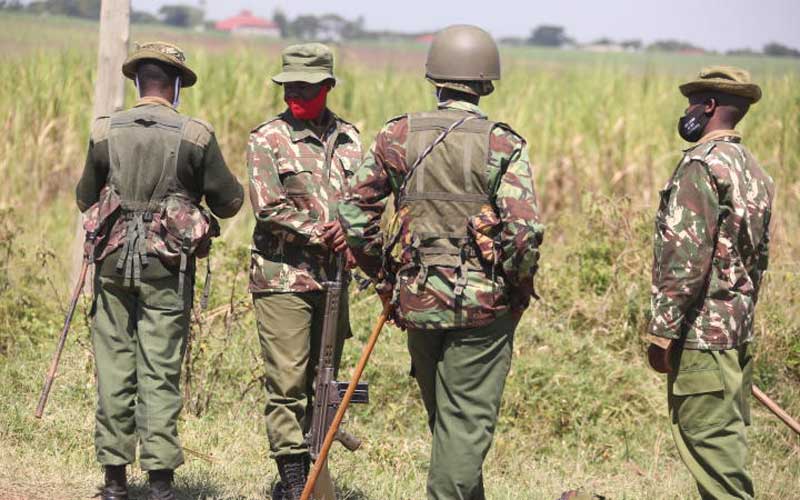 One person died while four others were injured after fresh wrangles between two communities living along the Kisumu-Kericho Counties border turned violent.
According to residents, the victim was attacked while burning charcoal at his farm in Thessalia village. Three others are nursing life-threatening arrow wounds in hospital.
Koitaburot Chief Phillip Terer said the flare-up was triggered when cattle belonging to former Mau evictees were taken to graze on land in Lelaitich, which belongs to a resident from a different tribe.
"The owner of the piece of land was not amused by the action. He armed himself with a machete and attacked the animals before fleeing the scene," Mr Terer said.
Read More
More than a dozen cows were injured in the incident.
Hesbon Oyoo, an elder from Koguta village, said political leaders were to blame for the clashes.
"Politicians are behind these operations. They want to annex our land and that is why they are killing us to frustrate us into running away," Mr Oyoo said.
Muhoroni-Koru MCA Julius Genga urged both communities to show restraint.
"I believe the main issue is about land wrangles. I appeal to the national and county governments find a solution to the perennial land dispute," Mr Genga said.
Attempts to reach Kericho County Commander Silas Mathiu to comment on the attacks were futile.