Covid-19: Migori County Assembly closed after staff tests positive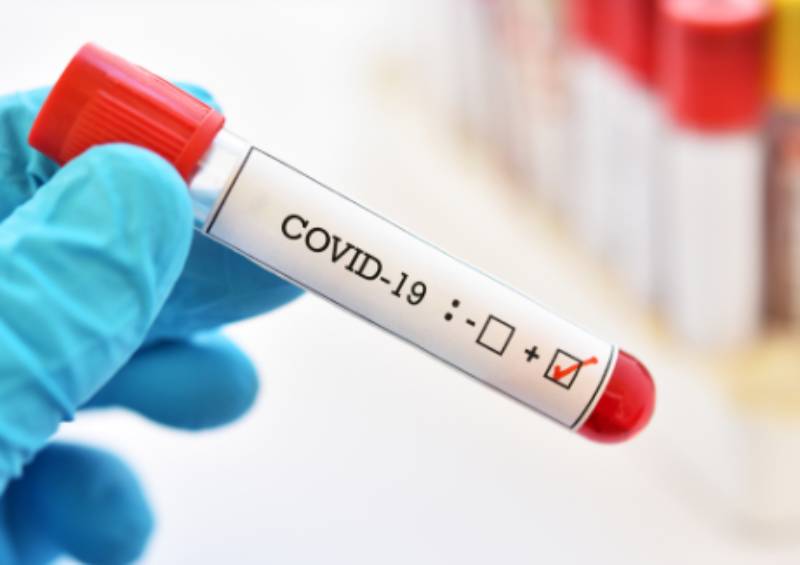 Migori County Assembly has been declared a no-go zone for 14 days after a staffer tested positive for Covid-19.
Migori County leader of Majority Edward Ouma says the Assembly will remain shut down for 14 days while the worker goes on self-quarantine as they wait for another test to be done.
"One of our [member of] staff from Kuria region has tested positive of Covid-19. This comes as a result of the test which was done by Migori County Health Department at the Assembly," said Ouma.
Last week 20 MCAs and staffers in Migori queued at the county assembly to have their samples taken and tested for the virus.
"The mass test, which was conducted by Migori County Health department, targeted MCAs and Assembly workers, we are asking other members who have not been tested to volunteer and have their samples taken," said Ouma.
Ouma said that they have asked untested MCAs to do so and that the tests should be mandatory.
"We are not going to take chances after one of us tested positive for Covid-19, people must be tested for us to be safe," said Ouma
He added that members of Migori County Assembly had committed themselves to play a leading role in urging residents to maintain guidelines issued by the Ministry of Health to reduce the spread of the disease.
"We have encouraged members to turn up for the exercise because it is vital in helping with the Covid-19 response," Ouma said.
Migori is a border town and is one of the Covid-19 hot spots in Nyanza region.